NATURE NEEDS US
Join us from 14–22 September to celebrate 50 years of Conservation Week!
With more than 4,000 species threatened or at risk, nature needs us to take action now.
Cambridge University Press are supporting Conservation Week 2019
---
The State of Wildlife in Australia and New Zealand
Edited by: Adam Stow, Macquarie University, Sydney, Norman Maclean, University of Southampton and Gregory I. Holwell, University of Auckland
Bringing together the contributions of leading conservation biologists, Austral Ark presents the special features and historical context of Austral biota, and explains what is being conserved and why. The threatening processes occurring worldwide are discussed, along with the unique conservation problems faced at regional level. At the same time, the book highlights many examples of conservation success resulting from the innovative solutions that have been developed to safeguard native species and habitats in both New Zealand and Australia. Austral Ark fills an important gap regarding wildlife gains and declines, and how best to take conservation forward to keep this extraordinary area of the world thriving.
A unique synthesis by Australia and New Zealand's leading conservation biologists about wildlife gains and declines in this area
Provides an insight into the threatening processes occurring worldwide as well as the unique conservation problems faced in this region
Highlights Australia and New Zealand's many historical and contemporary environmental differences as well as commonalities
Includes special boxes emphasising examples and case studies, offering 'real world' examples of the key issues and solutions
---
Book
---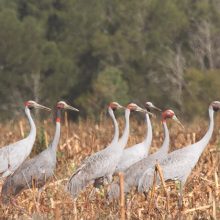 07 May 2019,
The Buralga legend tells of an Australian Aboriginal woman famed for her dancing, who was turned into a brolga by a jealous magician.…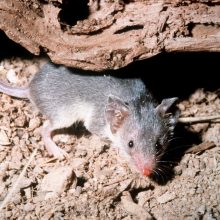 03 May 2019,
Tenrecs are a diverse family of 31 small mammal species found on the tropical island of Madagascar. Whilst rampant deforestation means one in five tenrecs is...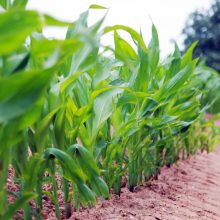 04 April 2019,
Crop wild relatives are wild plant species that are relatively closely related to cultivated crops and include the ancestors of cultivated crops. Crop wild...
---