Cambridge is one of the leading publishers in ecology and conservation biology and publishes high quality texts and research across the breadth of the life sciences, focusing particularly on animal behaviour, biological anthropology, evolutionary biology, computational and systems biology, as well as statistics and professional development titles for biologists. We also have an extensive portfolio of established journals in Agriculture, Ecology and Conservation, and Animal Science.
Explore Life Sciences journals
Hot Topics in Life Sciences
To view the full collection of Hot Topics, click here
---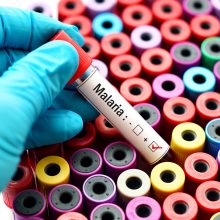 01 July 2020,
The latest Paper of the Month for Parasitology is "IgM+ memory B cells induced in response to Plasmodium berghei adopt a germinal centre B cell phenotype during Malaria remains one the most serious infectious diseases of humans with ~200 million clinical cases every year.  The infection is transmitted to humans by the bite of Anopheles mosquitoes that are infected with parasites of the genus Plasmodium.…...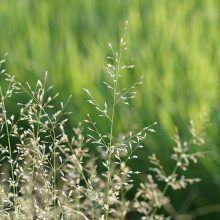 01 July 2020,
Greenskeepers and landscape managers may be losing their battle with annual bluegrass – an unsightly weed that competes with desirable turf and produces an...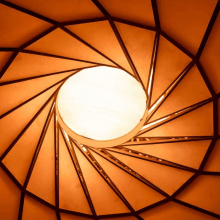 25 June 2020,
Higher Education from Cambridge University Press is our new online textbook website. The beta version of the site has launched on 30th June, 2020.…