Nutrition Journals, more results, from A to Z
Explore Nutrition journals
11 July 2022,
Evidence from human studies has highlighted the role a healthy diet can play in preventing chronic diseases. To help individuals make healthier nutrition choices,...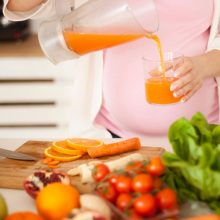 22 June 2022,
Iodine is an essential micronutrient for humans throughout life due to its need for the production of the thyroid hormones.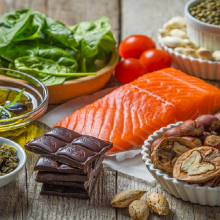 12 May 2022,
Together with a friend, you decide to lose weight by changing your diet. Unfortunately, only your friend is successful in reaching their goal weight. While...
02 Jan 2019, by
The Nutrition Society is pleased to announce 3 new appointments:
---