Cambridge publishes in a number of areas of Computer Science, including artificial intelligence, programming languages, robotics, and the application of mathematics to computer science.
Computer Science Journals, more results, from A to Z
Explore Computer Science journals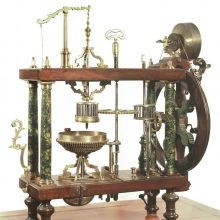 14 July 2021,
Figure 1. A late-18th century lens grinding lathe made by Andrea Frati. This device currently resides at the Museo Galileo – Institute and Museum of the The device above might not look familiar, but the object it produces (or used to produce) probably would.…...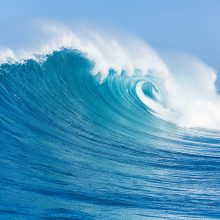 02 July 2021,
When Alban Sauret and his colleagues at FAST laboratory tried to create a tsunami in a lab setting, it would be fair to say they had their work cut out.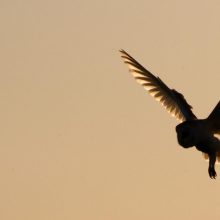 19 April 2021,
A recent study in the Journal of Fluid Mechanics has tried to understand and model the role of porosity present in the birds' wing on the combined aerodynamic...