Cambridge is widely regarded as one of the world's premier publishers of philosophical research, having one of the most recognisable and distinguished books lists as well as a growing collection of leading journals. Our list brings a range of high-quality books by distinguished authors to readers at both student and specialist level. All periods and sub-areas of philosophy are covered, and the list is particularly strong in history of philosophy.
Explore Philosophy journals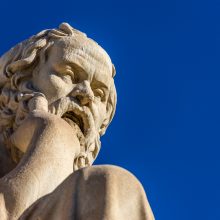 07 April 2020,
Clearly, a 1-year-old man is young. Moreover, if someone is young at a given time, he is also young 1 second later—youth doesn't vanish in 1 second.…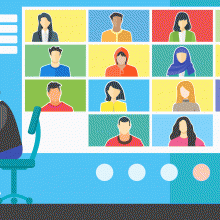 31 March 2020,
Many of us are discovering that working at home for a long stretch can be difficult. Staying productive and motivated is a challenge, and it is not always easy...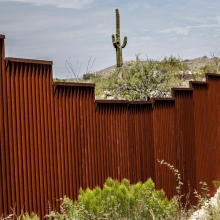 11 February 2020,
On 4th February Donald Trump delivered what may be his last State of the Union. He is facing a tough election later in the year and it comes as no surprise...