History is the largest single subject area for the Press. It is a programme with both depth and breadth, ranging in subject matter from late antiquity to the present day, international in scope and embracing new approaches. Our publishing includes major reference series, textbooks and monographs, as well as a collection of distinguished journals affiliated to the world's leading scholarly societies. Together, they reflect the diversity of the discipline and offer an unmatched resource for today's historians.
07 July 2020,
The late eighteenth and early nineteenth centuries provide a particularly enlightening example of the ways that the meaning of race can shift and change in...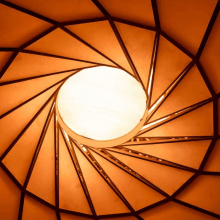 25 June 2020,
Higher Education from Cambridge University Press is our new online textbook website. The beta version of the site has launched on 30th June, 2020.…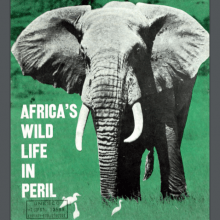 18 June 2020,
My article discusses how this approach of 'conservation by slaughter' – as one high-profile ecologist called it – managed to gain traction.