Cambridge have an established and ever expanding academic law list in public and private law subjects crossing books and journals aimed at a global readership. Particular strengths lie in international law, human rights and transitional justice, transnational and comparative law, jurisprudence, and legal history. We also publish a growing number of titles with an inter-disciplinary and socio-legal approach.
22 February 2021,
On 1 January 2021 the 'Regulation (EU) 2017/821 laying down supply chain due diligence obligations for Union importers of tin, tantalum and tungsten, their...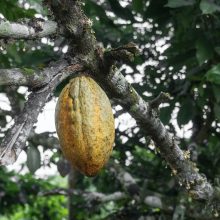 05 February 2021,
Recently, Nestle decided to end the relationship between its Kit Kat brand of chocolates and Fairtrade, a UK based labelling organisation.…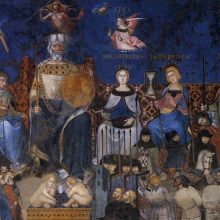 28 January 2021,
Dear readers,It is our pleasure to bring to you this latest issue of the German Law Journal, (vol. 22 issue 1), the first of a new year that has already been...