Cambridge has a vibrant programme of books and journals spanning all geographical areas of the world. We publish prestigious book series and stand-alone titles that analyse regions through a variety of disciplines in both the humanities and social sciences, ranging from politics, economics and history through to anthropology and religion. Our multi- and interdisciplinary journals regularly achieve high Impact Factors and lead their respective fields.
Explore Area Studies journals
Explore Area Studies books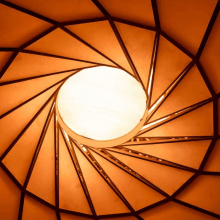 25 June 2020,
Higher Education from Cambridge University Press is our new online textbook website. The beta version of the site has launched on 30th June, 2020.…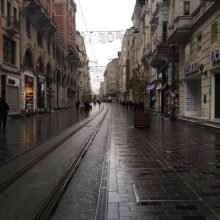 10 June 2020,
The COVID-19 crisis is an unprecedented one in terms of its reach and pervasiveness, and it exposed the vulnerabilities of the global social, political, and...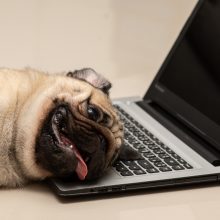 27 May 2020,
Let's face it – stepping (sitting) in front of a camera has become a staple component of working from home during the global pandemic.…