Cambridge is a leading global publisher in pure and applied mathematics, with an extensive programme of high quality books and journals that reaches into every corner of the subject. Our catalogue reflects not only the breadth of mathematics but also its depth, with titles for undergraduate students, for graduate students, for researchers and for users of mathematics. We are proud to include world class researchers and influential educators amongst our authors, and also to publish in partnership with leading mathematical societies.
Explore Mathematics journals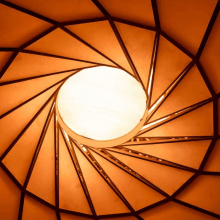 25 June 2020,
Higher Education from Cambridge University Press is our new online textbook website. The beta version of the site has launched on 30th June, 2020.…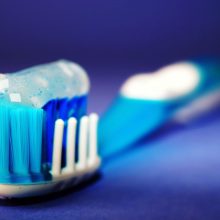 24 June 2020,
The manufacturing process for toothpaste involves mixing together several fluid and solid components to create the non-Newtonian polymer used to clean your...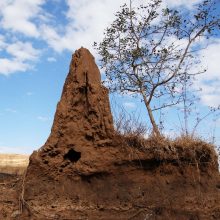 22 June 2020,
Termites live underground in termite mounds to protect themselves from the heat of the desert, but how do they keep their mounds cool?…