The politics list at Cambridge is one of unparalleled quality and range. Our books list routinely tops surveys of political scientists for the calibre of its output, which includes field-defining series such as Cambridge Studies in Comparative Politics, Cambridge Studies in International Relations and Cambridge Texts in the History of Political Thought. American Political Science Review and International Organization are widely recognised as the leading generalist journals in political science and international relations, while the likes of British Journal of Political Science and World Politics remain essential reading for researchers worldwide. For students and scholars across the breadth of political enquiry, Cambridge is the resource of choice.
Explore Politics and International Relations journals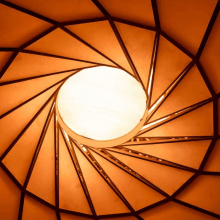 25 June 2020,
Higher Education from Cambridge University Press is our new online textbook website. The beta version of the site has launched on 30th June, 2020.…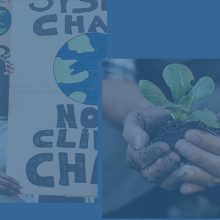 23 June 2020,
In this post Dean Knox, Will Lowe, and Jonathan Mummolo expand upon their APSR article 'Administrative Records Mask Racially Biased Policing' which...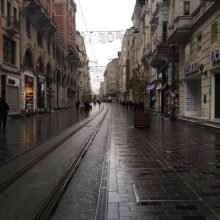 10 June 2020,
The COVID-19 crisis is an unprecedented one in terms of its reach and pervasiveness, and it exposed the vulnerabilities of the global social, political, and...