ISSN:

2058-850X (Print)

,

2056-354X (Online)

Editors:

Dr Rohan Deb Roy University of Reading, UK, and Dr Simon Werrett University College London, UK
BJHS Themes is a collaborative venture between the British Society for the History of Science and Cambridge University Press aimed at establishing the first fully open access journal for the history of science community. It aims to publish open access, scholarly and engaging collections of history of science papers, which address provocative themes, and which will be free for readers and offer no financial barrier to publication for authors. Like its sister publication, British Journal for the History of Science, BJHS Themes is a journal of the British Society for the History of Science, a major learned society for its subject.
Latest Volume
Volume 5. Learning by the Book: Manuals and Handbooks in the History of Science
---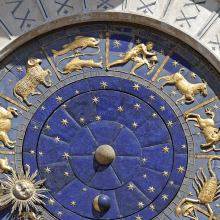 29 March 2021,
People facing plague and quarantine in early modern Europe also turned to astrologers. But rather than being chastised for supporting a 'pseudoscience', these...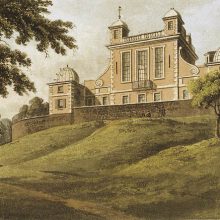 24 March 2021,
...the observatory staff, the largest portion of whom were adolescent boys hired to do computational work, had to be managed too. Airy worked hard to deskill...