ISSN:

0007-0874 (Print)

,

1474-001X (Online)

Editor:

Dr Amanda Rees University of York, UK
Published for The British Society for the History of Science. This leading international journal publishes scholarly papers and review articles on all aspects of the history of science. History of science is interpreted widely to include medicine, technology and social studies of science. BJHS papers make important and lively contributions to scholarship and the journal has been an essential library resource for more than thirty years. It is also used extensively by historians and scholars in related fields. A substantial book review section is a central feature. There are four issues a year, comprising an annual volume of over 600 pages.
---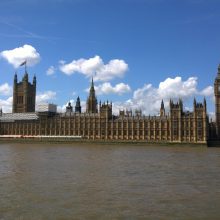 11 July 2022,
At times during the past few years, evidence sessions of the UK's House of Commons Science and Technology Select Committee have made headline news, for example...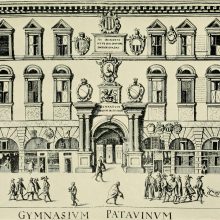 17 May 2022,
After over two years of living in a pandemic, most everyone is familiar with COVID-19's periods of incubation, progression and contagion. Similar issues were...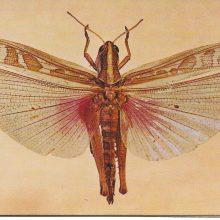 08 February 2022,
In the first half of the twentieth century, locust plagues were managed by imperial governments, advised by their scientific institutions.
---