ISSN:

0007-0874 (Print)

,

1474-001X (Online)

Editor:

Professor Charlotte Sleigh PO Box 73631, |London, |SW14 9BS
Published for The British Society for the History of Science. This leading international journal publishes scholarly papers and review articles on all aspects of the history of science. History of science is interpreted widely to include medicine, technology and social studies of science. BJHS papers make important and lively contributions to scholarship and the journal has been an essential library resource for more than thirty years. It is also used extensively by historians and scholars in related fields. A substantial book review section is a central feature. There are four issues a year, comprising an annual volume of over 600 pages.
---
21 February 2019,
The upshot of this roundtable cannot be easily reduced to a political headline, and that is precisely the point. Serious history rarely works that way.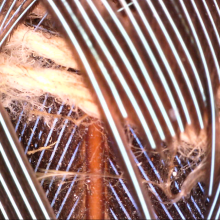 21 February 2019,
My article on feather-work in colonial Peru shows, above all, that we should no longer differentiate between non-literate (material) Native Americans with feathers...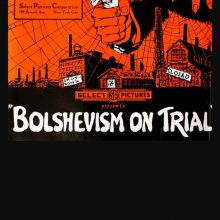 05 February 2019,
The time has come to take stock of both our historical understanding of the First Red Scare and what it means for us today. The January 2019 issue of The Journal...