ISSN:

1537-7814 (Print)

,

1943-3557 (Online)

Editor:

Rosanne Currarino Queen's University, Canada
The Journal of the Gilded Age and Progressive Era, published quarterly, provides original essays, including online projects, and reviews scholarly books on all aspects of U.S. history for the time period from 1865 through 1920.
---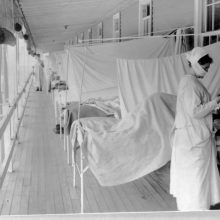 17 August 2020,
We think this roundtable is a great place to start thinking about the many approaches to teaching about the Spanish Flu pandemic in the midst of our own.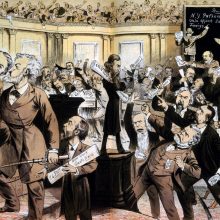 08 June 2020,
The Gilded Age itself, and the progressive policies it led to, have made capitalism bearable for most who live under it.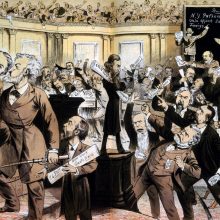 03 June 2020,
We live in an age of great political fortunes. It is hardly the first. During the 1860s and 1870s, party politics was an enticing way for the ambitious to get...