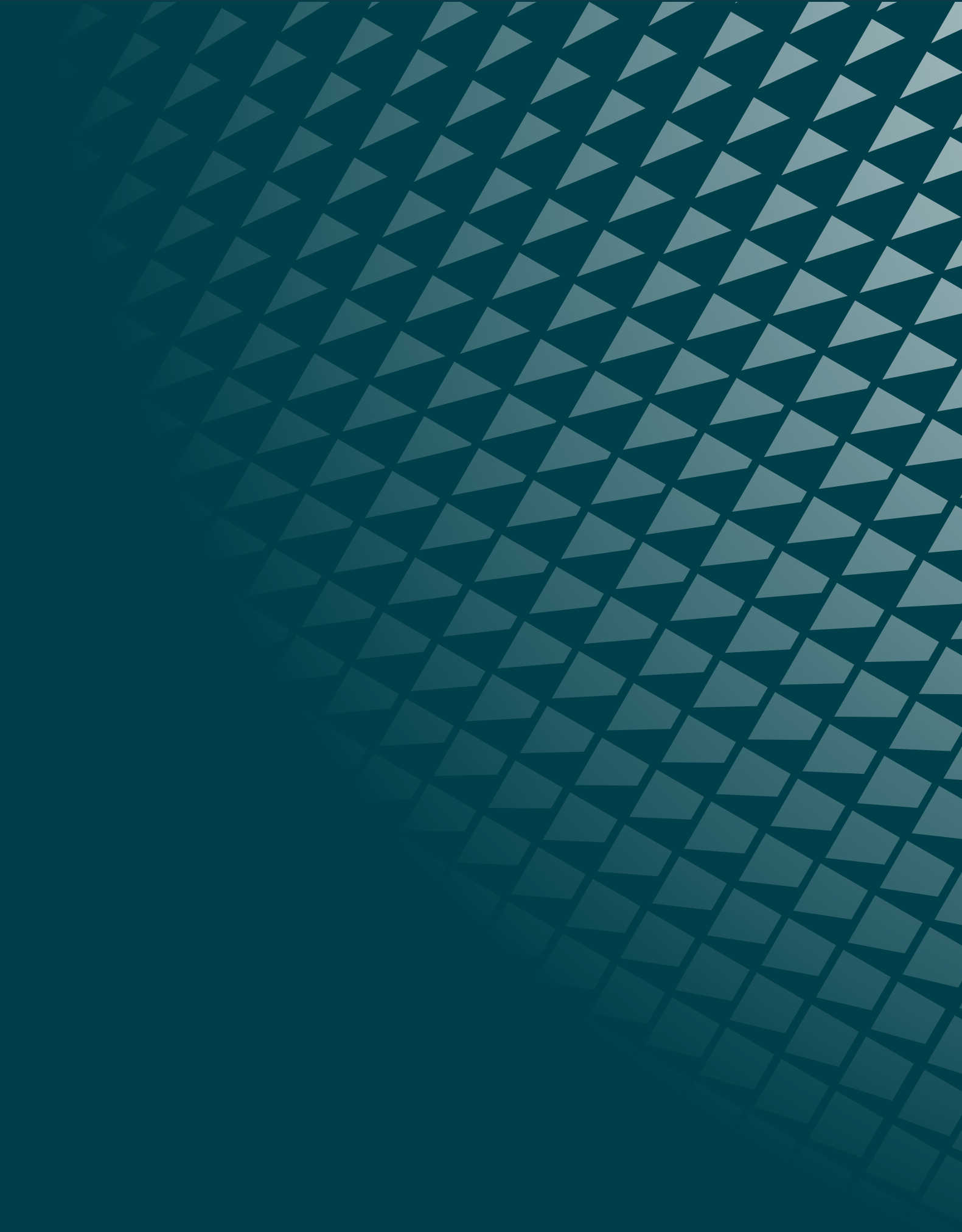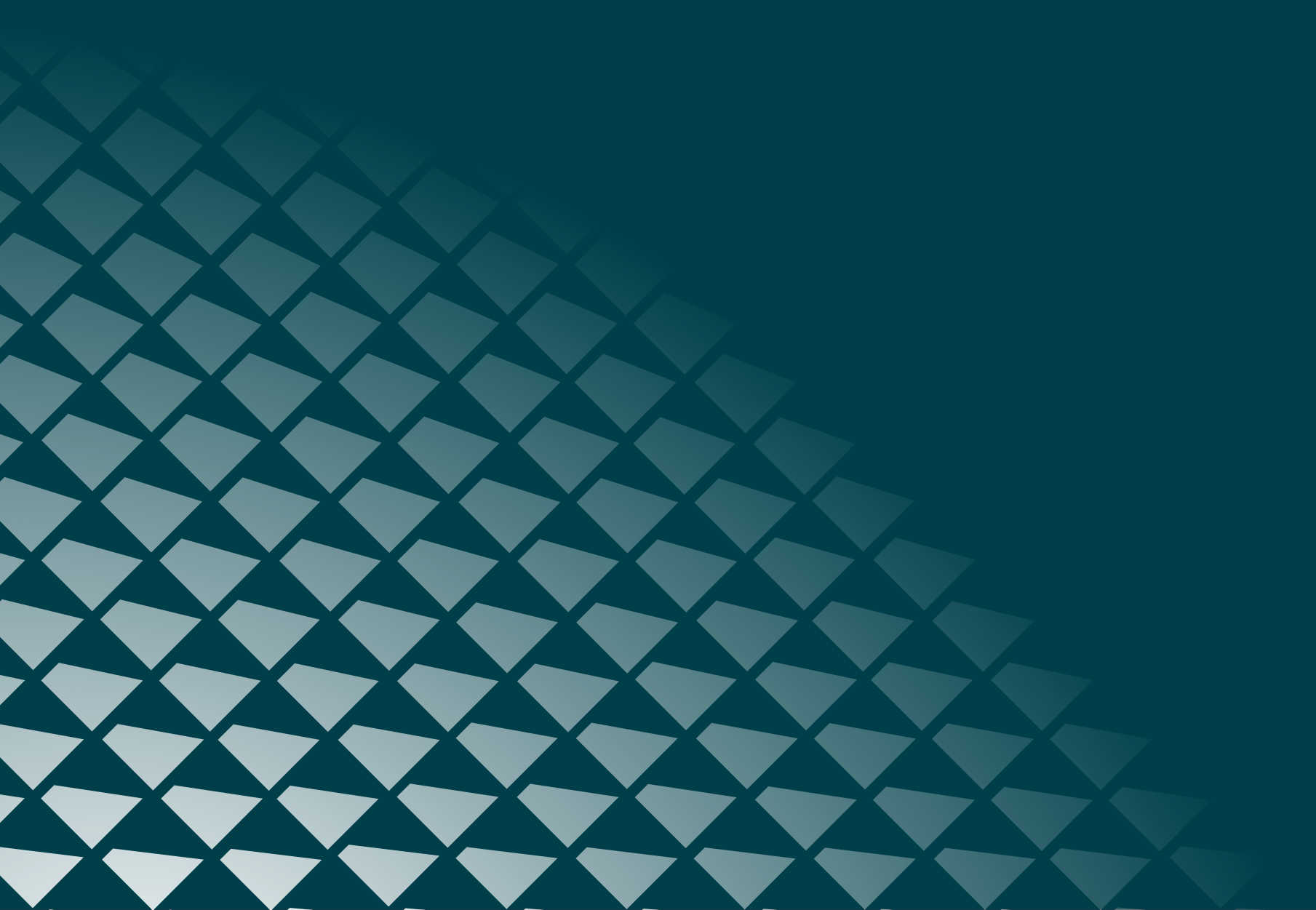 The collaborative platform to upload, share and advance your research
Cambridge Open Engage is the new early content platform from Cambridge University Press,
designed to provide researchers with the space and resources to connect and collaborate with their communities,
and rapidly disseminate early research.
The platform is currently under development using a co-creation approach
and we're inviting researchers to actively input to help us shape the features and functionality.
Register your interest below to stay up to date and to participate in its progress!
Explore Cambridge Open Engage to:
Find and collaborate with peers
Discover early and non-traditional OA research
Extend collaborative benefits of conferences through to publication
Publish your pre-publication research on Cambridge Open Engage and benefit from:
Rapidly disseminate early research
Develop and discuss research with peers
Get analytics on early research outputs
Build an audience for research before formal publication
Societies, conferences, funders and research partners can partner with Cambridge Open Engage to:
Gain insights into trends and growth areas within areas of research focus
Add to value proposition for members/faculty
Get analytics across a range of early and open research outputs within their organization
Interested in the development of Cambridge Open Engage?
Sign up to receive updates on the platform and participate in opportunities to shape its development here: