---
July 2021
In this blog post, Helen Griggs, Global Director for Environment, Procurement and Supply for both Cambridge University Press and Cambridge Assessment, talks about her strategic role and some key achievements so far.
In collaboration with Form the Future, 516 students (aged 13 – 17) in Years 9, 10 and 12 had the opportunity to learn about the world of publishing.
---
June 2021
A new Open Access pilot scheme from Cambridge University Press will turn conventional publishing models on their head by making academic monographs that sell the most copies available online for free.
A new Equality Diversity Inclusion and Belonging (EDIB) Director has been appointed to work across both Cambridge University Press and Cambridge Assessment.
In this article, Heidi Mulvey, Head of Community Engagement at Cambridge University Press and Cambridge Assessment, shares more about a virtual work experience day with 230 students that took place on Thursday, 17 June.
---
May 2021
Berlin-based journalist Trish Lorenz has been announced as the winner of the 2021/2022 Nine Dots Prize, receiving US$100,000 and a book deal with Cambridge University Press for her 'compelling and well-evidenced' response to the question 'What does it mean to be young in an ageing world?'
UAE teacher wins teacher appreciation award out of 13,000 entrants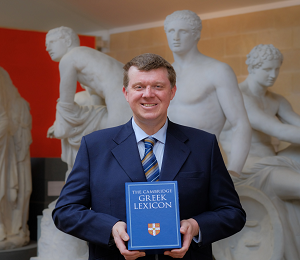 In a landmark moment for scholarly publishing, Cambridge University Press has published the most innovative new dictionary of Ancient Greek in almost 200 years.
---
April 2021
Cambridge University Press has announced the six regional winners in the 2021 Dedicated Teacher Awards – a global competition to recognise and celebrate teachers all around the world.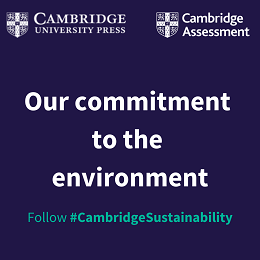 Cambridge University Press and Cambridge Assessment – the publishing and exams divisions of the University of Cambridge – have released a new video today introducing their joint target to reduce their energy-related emissions to carbon zero by 2048.
Cambridge in massive expansion of Open Access agreements in the US
---
March 2021
The Press has been shortlisted for Academic, Educational and Professional Publisher of the Year at the British Book Awards.
A new open access journal from Cambridge University Press, Antimicrobial Stewardship and Healthcare Epidemiology (ASHE), will contribute to improving the safety of global healthcare and to curbing the rise in antibiotic resistance.
The Press and Cambridge Assessment, together with the wider University of Cambridge, have been accredited as living wage employers.
---
February 2021
ChemRxiv, the premier preprint server for the chemical sciences, will be hosted through the Press's Cambridge Open Engage platform, beginning in the second quarter of this year.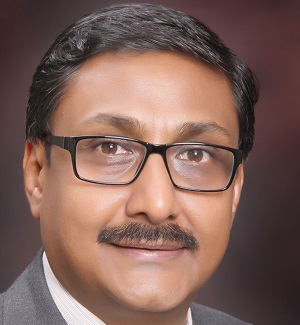 Cambridge University Press and Cambridge Assessment have announced the appointment of Arun Rajamani as the new Managing Director for Cambridge South Asia. He will lead all teams in the region across both organisations as they prepare to unify.
R.R. Hawkins Award is one of several given to Press titles this year