Access: Archive

Contains open access
ISSN:

0317-1671 (Print)

,

2057-0155 (Online)

Editor:

Dr Robert Chen Toronto, ON, Canada
Canadian Neurological Sciences Federation
The Canadian Journal of Neurological Sciences (CJNS) is a widely circulated, internationally recognized medical journal that publishes peer-reviewed articles in neurology and neurosciences.  Articles are published in English with abstracts in both English and French. The Journal is published in January, March, May, July, September, and November in an online format.
  The Journal is the official publication of the five member societies of the Canadian Neurological Sciences Federation (CNSF) -- Canadian Neurological Society (CNS), Canadian Association of Child Neurology (CACN), Canadian Neurosurgical Society (CNSS), Canadian Society of Clinical Neurophysiologists (CSCN) and the Canadian Society of Neuroradiology (CSNR).
If you are a CNSF member and you are not seeing full access to all articles, sign in through the CNSF website at www.cnsfederation.org/members/login. Enter your CNSF member # and last name. Then on the right side of the screen, click on "Access CJNS online"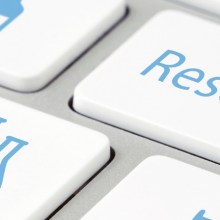 01 December 2020,
Find out more about Cambridge's partnership with Research4Life which opens up our collection to 125 lowere and middle income countries.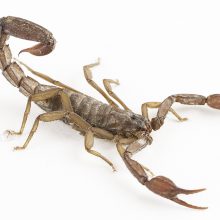 01 December 2020,
The latest Paper of the Month for Parasitology is Arg-substituted VmCT1 analogs reveals promising candidate for the development of new antichagasic Molecules isolated from the venom of scorpions can be used as alternative treatments for parasitic and bacterial infections.…...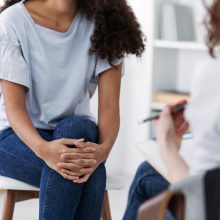 13 November 2020,
The November BABCP Article of the Month is from the Cognitive Behaviour Therapist and is entitled "Cultural competency in the treatment of obsessive-compulsive...
---