ISSN:

0018-246X (Print)

,

1469-5103 (Online)

Editors:

Professor Emma Griffin University of East Anglia, UK, and Dr Rachel Leow University of Cambridge, UK
The Historical Journal continues to publish papers on all aspects of British, European, and world history since the fifteenth century. The best contemporary scholarship is represented. Contributions come from all parts of the world. The journal aims to publish some thirty-five articles and communications each year and to review recent historical literature, mainly in the form of historiographical reviews and review articles. The journal provides a forum for early career scholars making a distinguished debut as well as publishing the work of historians of established reputation.
---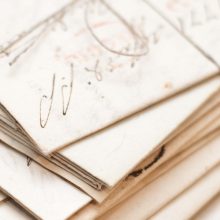 20 October 2021,
Usually slipped quietly between the pages of a coroner's inquest, these deeply personal letters always gave me the greatest sense that I was hearing the voices...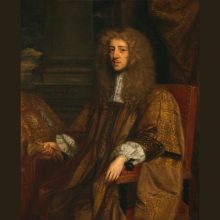 08 September 2021,
It is shown that Shaftesbury's opposition to both Cromwell during the Protectorate and Charles II in the Restoration was guided by a resolute 'conscience'.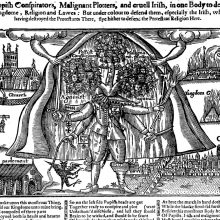 25 June 2021,
Without doubt, the troubling events in the wake of the Bishops' Wars and Wentworth's intention to recruit Irish Catholics for the army left an indelible mark...
---