ISSN:

1755-0483 (Print)

,

1755-0491 (Online)

Editors:

Elizabeth Oldmixon University of North Texas, USA , Mehmet Gurses Florida Atlantic University, USA and Nicholas Tampio Fordham University, USA
Politics and Religion is an international journal publishing high quality peer-reviewed research on the multifaceted relationship between religion and politics around the world. The scope of published work is intentionally broad and we invite innovative work from all methodological approaches in the major subfields of political science, including international relations, American politics, comparative politics, and political theory, that seeks to improve our understanding of religion's role in some aspect of world politics. The Editors invite normative and empirical investigations of the public representation of religion, the religious and political institutions that shape religious presence in the public square, and the role of religion in shaping citizenship, broadly considered, as well as pieces that attempt to advance our methodological tools for examining religious influence in political life.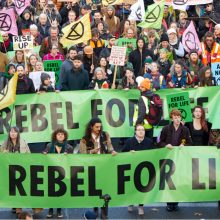 21 October 2019,
Throngs of young (and not so young) people refusing to pretend that the human race is not in the most serious crisis it has ever faced.…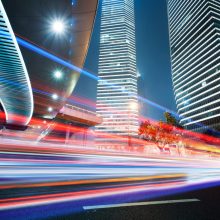 14 October 2019,
The international context of business has shifted markedly in recent years, with globalization under US hegemony giving way to the twin forces of de-globalization...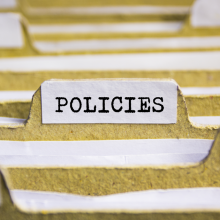 23 September 2019,
From the operation of a functioning health care system and the protection of the environment to the provision of jobs, social benefits and decent housing –...