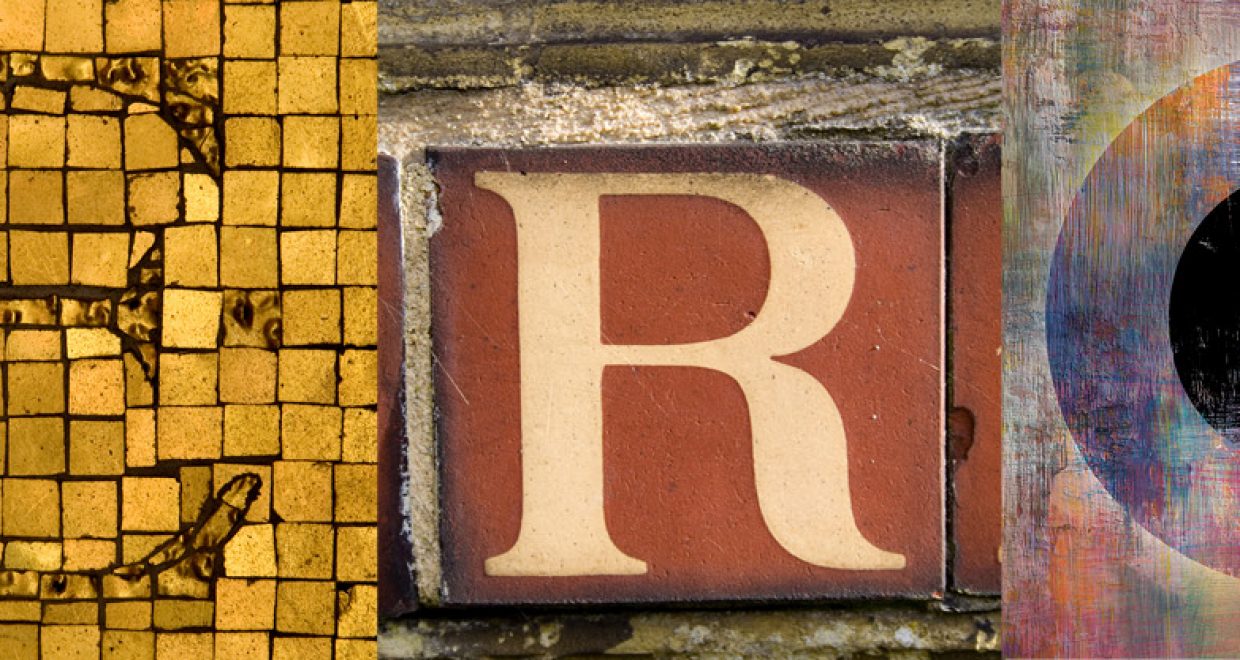 Free access to all 2012 content on Cambridge Journals Online
This offer has now expired, but free content is made available on a regular basis. 
To keep up to date with the latest activity, follow us on Twitter @CambridgeJnls or find us on Facebook.
From 22nd January – 5th March, all Cambridge Journals content published in 2012 will be available for free on CJO.  All you have to do is register.
There's a lot you can do in 6 weeks; it's long enough to watch the Lord of the Rings trilogy 88 times, and for Usain Bolt to win 37,878 100m sprints. You could train to be a ski instructor, or take 117 trips to the moon on a NASA probe. Or, you could read the 100,000 articles that were published in Cambridge Journals in 2012…
To gain access to all this free content, you simply need to fill in
the online registration form, using the following offer code:

 OFFERCOD3
To access your free  content once you've registered for the offer, you can browse all Cambridge Journals by Title or by Subject. All 2012 content can be found under the Back Volumes tab on each journal's homepage. Alternatively, you can view the Subscribed to list to see all the journals with 2012 volumes listed.
And that's it! Once you've registered, you're free to use your 6 weeks to browse over 300 journals, peruse over 1000 issues and save innumerable searches and bookmarks. Once you've experienced what we have to offer from 2012, we hope you'll come back and read the additional c.6 million pages of content on CJO. Although that might take a bit longer than 6 weeks …