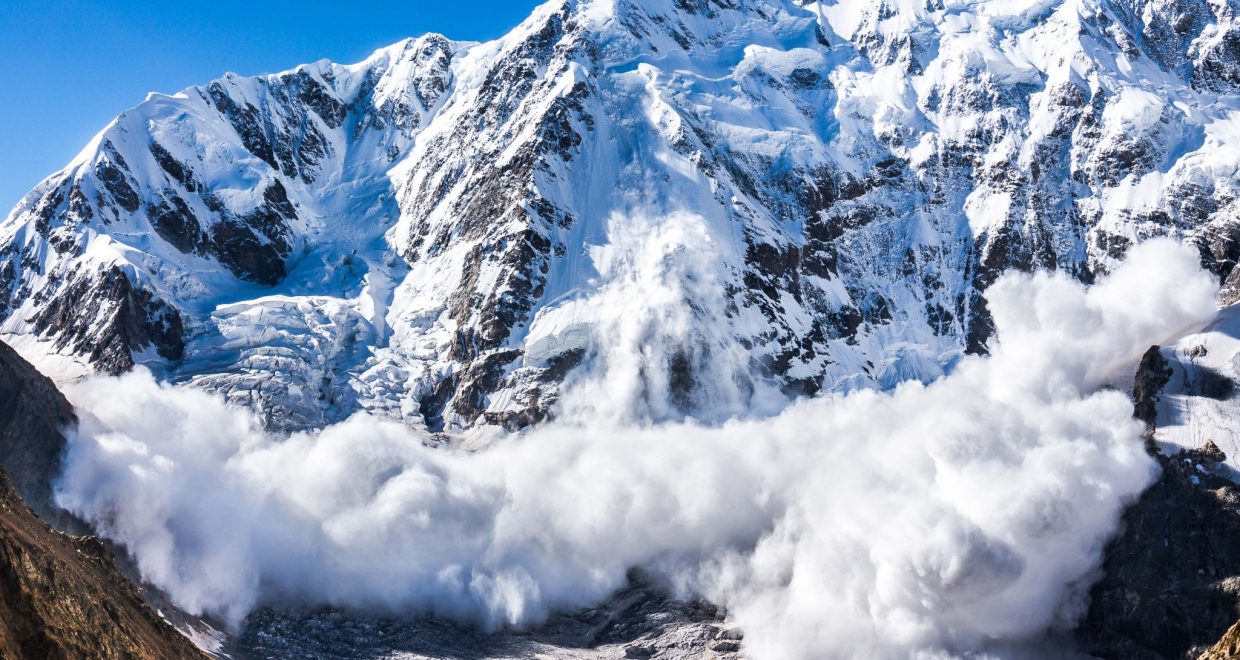 Skiing, Avalanches and Freezing Bubbles
With cold weather and the Winter Olympics currently upon us, we bring you a special winter-themed video from JFM and FYFD. Featuring interviews with researchers from the APS DFD 2017 conference discussing their work on snow friction, granular flows and freezing bubbles.
This video is part of an ongoing series as part of a collaboration between the Journal of Fluid Mechanics and FYFD. Sponsored by FYFD, the Journal of Fluid Mechanics, and the UK Fluids Network. Produced by Tom Crawford and Nicole Sharp with assistance from A.J. Fillo.
Featuring: 2017. Cohen et al. "Experimental study of snow friction" http://meetings.aps.org/link/BAPS.2017.DFD.M22.1 N. Vriend et al. "On the granular fingering instability: controlled triggering in laboratory experiments and numerical simulations" http://meetings.aps.org/link/BAPS.2017.DFD.D20.10 A. Thomas et al. "Segregating photoelastic particles in free-surface granular flows" http://meetings.aps.org/link/BAPS.2017.DFD.G20.1 J.Boreyko et al. "freezing bubbles" http://meetings.aps.org/link/BAPS.2017.DFD.F7.9
Music: Grass – Silent Partner
Special Thanks To: Caroline Cohen Christophe Clanet Nathalie Vriend Jonny Tsang Amalia Thomas Christian Kingett Farzad Ahmadi Jonathan Boreyko Joseph Shoer