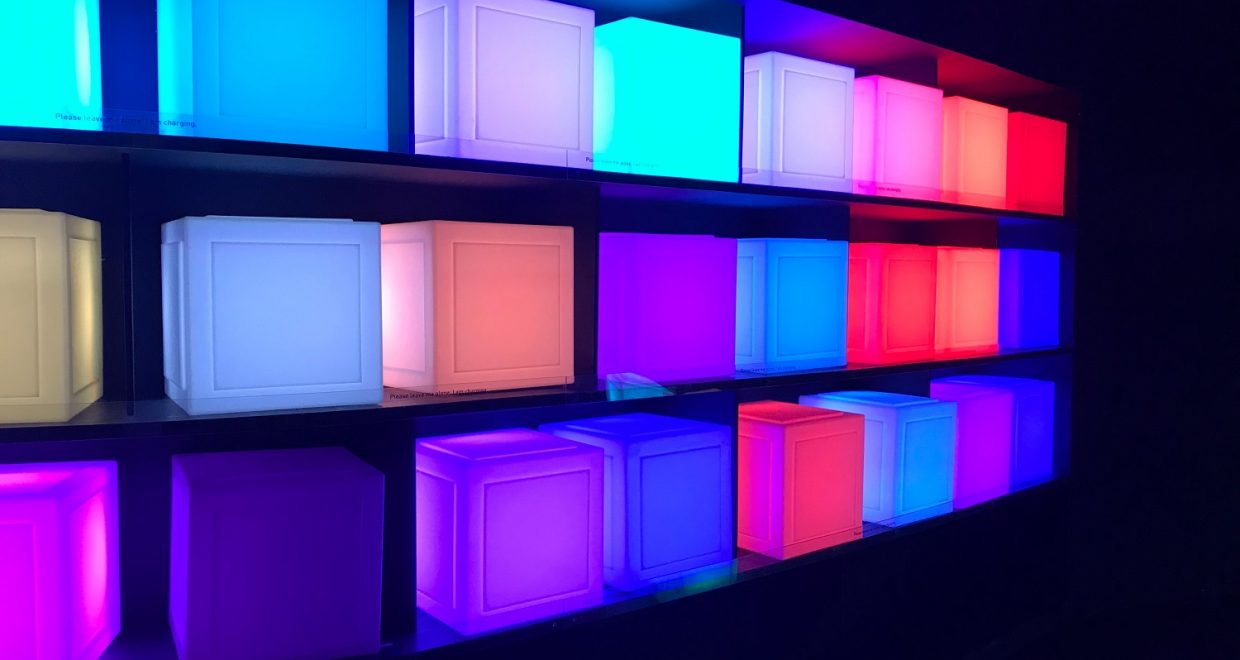 Digital Accessibility: enabling access for everyone
It's hard to imagine our life without digital technology – at the click of a mouse or touch of a screen, the world is at our fingertips – that is, if you can control a mouse… and see the screen… and hear the audio – in other words, if you don't have a disability of some sort.
Approximately 20% of web users have some kind of disability. As more of the world gets online and life expectancies increase, this figure is likely to rise rapidly.
"We're all just temporarily abled"
(Cindy Li, designer)
As an organisation we have a duty to ensure our digital products are accessible to all users regardless of their current or future ability. Failure to address this means that a proportion of academics are excluded from the research journey.
We would like to highlight various initiatives that we have taken to increase the accessibility of the Cambridge Core platform and the content it hosts.
In February 2019, we commissioned a third party accessibility agency – The Digital Accessibility Centre (DAC) – to audit Cambridge Core against recommended standards (W3C Web Content Accessibility Guidelines). The audit involved the testing of key user journeys by disabled testers using a variety of assistive technologies. We are now actively working on implementing improvements based on the audit recommendations. The changes we are making to Core will have a positive impact on the usability of the site to all users.
In addition to making changes to the user interface we have also updated and improved the Cambridge Core accessibility policy following a review by the ASPIRE project which aims to standardise accessibility statements so that readers know the benefits they can exploit or the barriers they need to work around when accessing texts in digital format.
In April 2019, we had the pleasure of welcoming Khadija Raza to the Cambridge Core development team who joined us for a week's work experience. Khadija is a final year university student studying politics who is also severely visually impaired. She took part in user testing of Cambridge Core which highlighted issues we were not aware of – this allowed us to experience first-hand how users who rely on audio feedback use our products and the difficulties they face! Khadija prepared a presentation that she gave to the wider team (including developers and product owners) detailing how people with visual impairments use technology in their everyday life to overcome challenges. During her stay the knowledge she imparted to the team was invaluable and we are already making use of it going forward.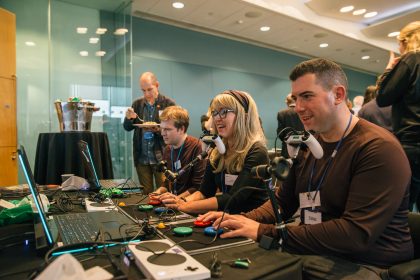 Our Content Operations team are investigating ways to make our eBook content more accessible. We recently worked with our suppliers to enhance eBook accessibility on a selection of titles, and are now asking what it would take to achieve the same standards across our lists, how we could further improve and what this means for the different formats we produce. To inform our work on this, we have been surveying students with disabilities on the subject of accessible eBooks to allow us to better cater to their needs.
The Press recently celebrated Global Accessibility Awareness Day on 16th May. Part of this involved encouraging colleagues across the organisation to experience accessibility first-hand, for example by going mouseless for an hour or navigating the web on a mobile device with accessibility mode activated.
We strongly believe that user experience can and should be the same for everyone and as such we are committed to making accessibility a priority throughout the process of building, developing and maintaining our digital products
With thanks to the team: James Carr (Online Customer Experience Manager, Academic), Julie Elsden (Frontend Developer, Cambridge Core), Sarah Stanley (Digital Manager, Content Operations) – all at Cambridge University Press.
Main photograph : Leanne Jean on Unsplash