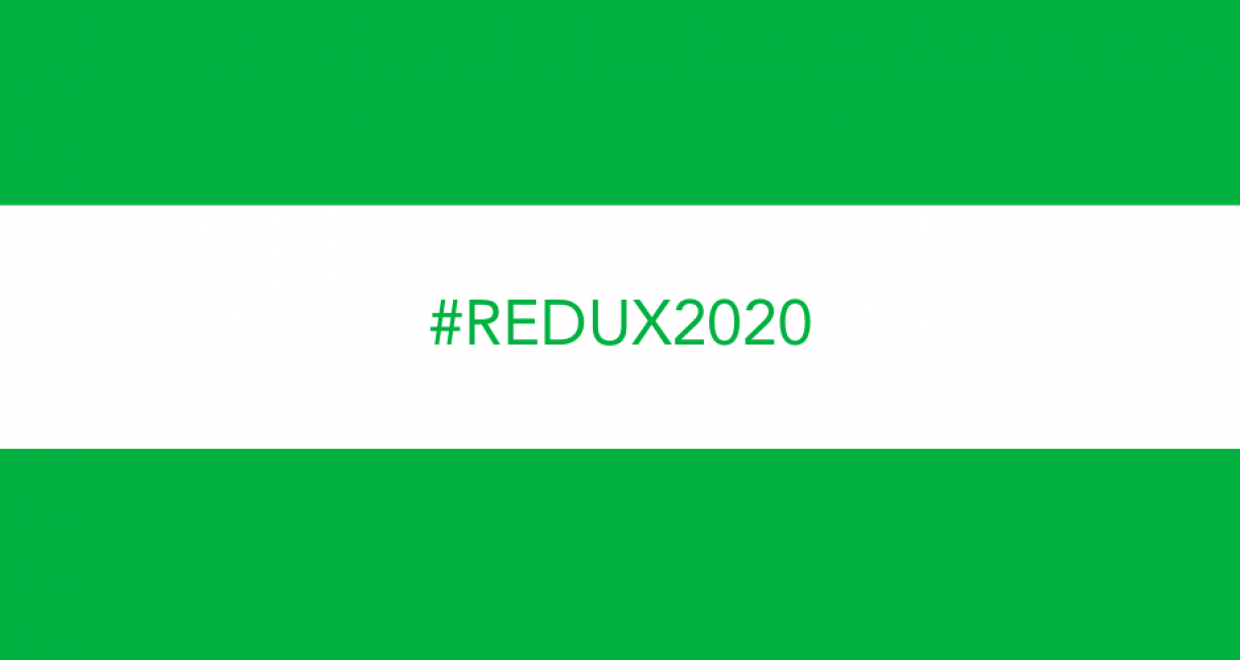 Cambridge partners with ALPSP for third University Press Redux Conference
This year, Cambridge University Press has the honour of curating and hosting the third biennial University Press Redux Conference, in partnership with The Association of Learned & Professional Society Publishers (ALPSP).
On 17-18 March, university presses and affiliated organisations will gather in the prestigious Churchill College, Cambridge, to learn about practices, the latest developments in scholarly publishing, and the consequences for the way we work now, and in the future.
We spoke to Ben Denne, Director of Publishing at Cambridge University Press, to find out more about Cambridge's involvement in crafting the agenda for this year's event, and what the programme has in store for delegates…
UP Redux 2020
We are delighted to be involved in UP Redux 2020; this conference provides an excellent opportunity to examine the pertinent questions that affect us and other university presses today.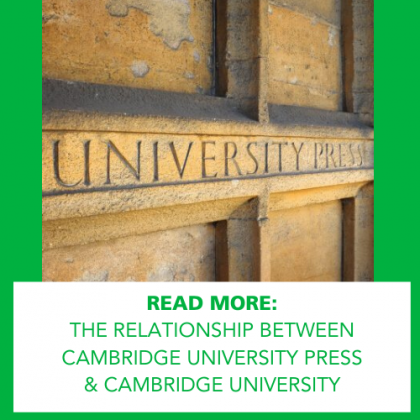 Our close relationship with Cambridge University, our shared values and goals of sharing knowledge, enables us to grow stronger. Being part of a world-class university is an asset that can make a real difference to what we do and how we do it.
Previous Redux events have highlighted the need for communication and transparency, and the importance of cultivating a close relationship with host institutions to share goals of common good for the community. This unique position within the research ecosystem offers challenges, as well as exciting opportunities.
In today's ecosystem, change is both inevitable and constant. Technology, user behaviours, and global shifts are affecting our markets. As 'mission-driven' publishers, there are also expectations of university presses that extend beyond academia, and encompass issues such as climate change, social diversity, and more.
We must be bold and confident in our choices and actions to show what is means to be a university press in today's environment.
The role of a university press in 2020
When developing the programme for this year, we asked ourselves the question: "What is the role of a university press in 2020?"
With such a broad question, we needed input that reflected the complexity and multiplicity that such an answer would involve. Drawing on the opinion of previous delegates, consultation with other university presses, and the breadth of disciplines and expertise internally, we workshopped an agenda that considered a wide range of perspectives.
This approach has resulted in a programme of talks relevant to journals and books editorial, as well as production staff, sales, marketing and more! Chairs have also been given the freedom to craft their session, meaning that the agenda has evolved to keep pace with the important questions.
The breadth of the programme this year is exciting. Sessions speak to the big questions for university presses, as well as the more practical concerns too. There is also great representation from university presses, academics and libraries.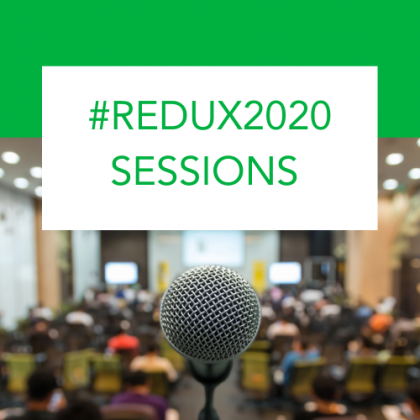 Three key topics really stand out for me:
Leadership and career: practical, operational sessions that will cover early career development, building and attracting skills and capability, and more.
Changing models: discussions on new publishing models to Open Access business models.
Tools and Mindsets for the future: talks on environment and sustainability goals, diversity and inclusion in commissioning, technology and policy.
The third UP Redux conference will offer more than philosophies and discourses on policies, but will tackle the real practical applications of these changes and consider the unique role of university presses in this changing ecosystem, addressing the question "what is the role of a university press in 2020?"
Register your interest
The main event will take place at Churchill College, Cambridge on Tuesday 17 and Wednesday 18 March. The conference dinner will be held on Tuesday 17 at the beautiful King's College. Don't miss out!