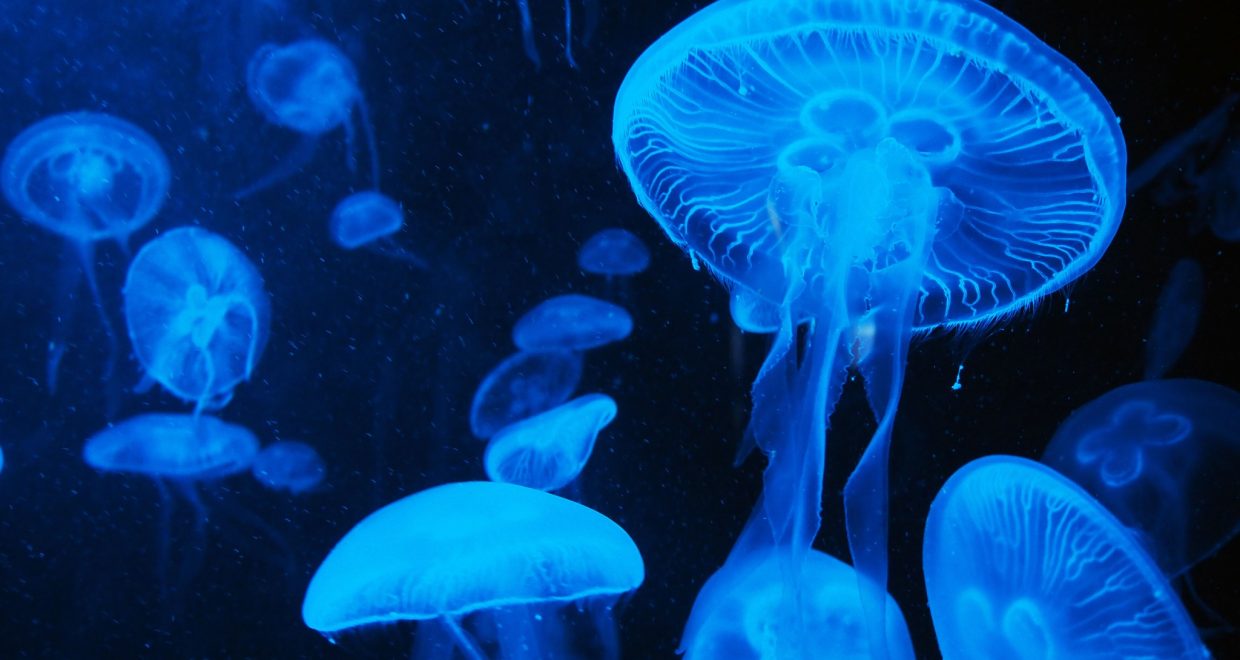 Flying beetles, stinging nettles and jellyfish
Tracking the invasive Rhinoceros Beetle in Hawai'i, studying how stinging nettles inject their toxin, and investigating the mechanism used by jellyfish to attack their prey – step inside the latest in Fluid Mechanics research.
This video is part of a collaboration between FYFD and the Journal of Fluid Mechanics featuring a series of interviews with researchers from the APS-DFD 2017 conference.
Sponsored by FYFD, the Journal of Fluid Mechanics and the UK Fluids Network. Produced by Tom Crawford and Nicole Sharp with assistance from A.J. Fillo.