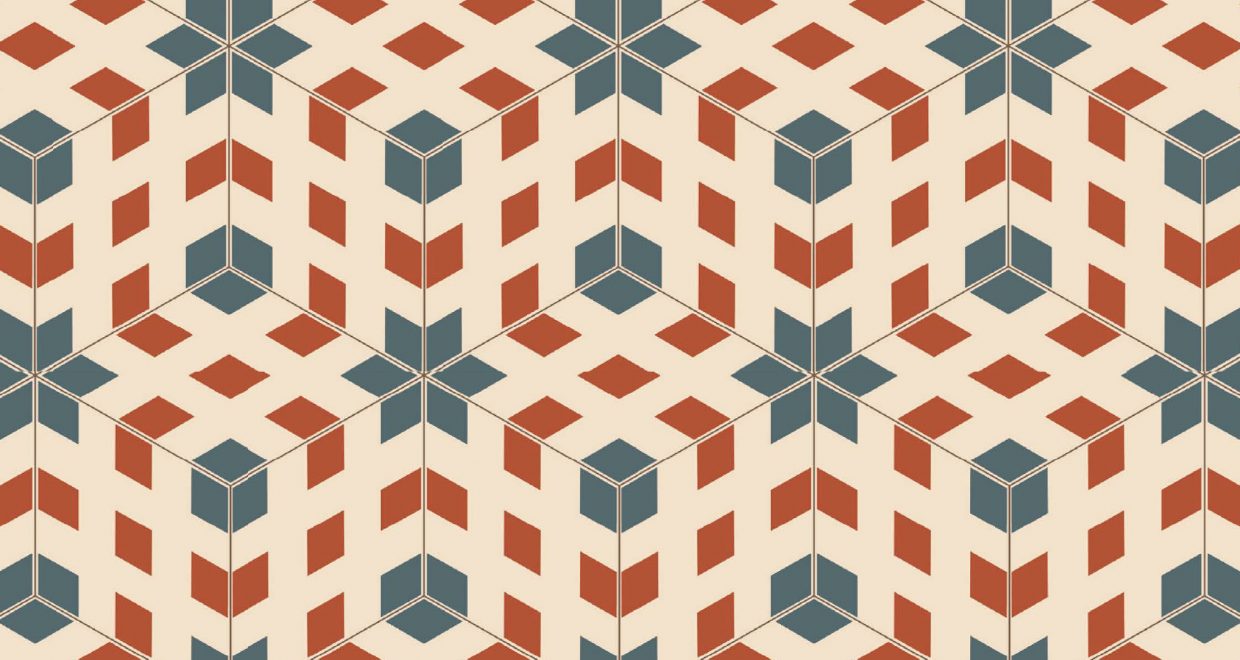 New editor Q&A: Rhonda Righter of UC Berkeley
Rhonda Righter is joining the editorial board of the journal Probability in the Engineering and Informational Sciences. She brings with her a wealth of knowledge in the area of stochastic modelling and optimization; read her full biography here. We asked her a few questions about her experience in the field and her thoughts on the journal.
What drew you to
PEIS?
To me, PEIS has just the right balance between theory and
application – emphasis on nice mathematical results but with real, practical,
applications in mind.
Why did you choose
to research probability with engineering and OR applications?
I love it! I think appropriately capturing and responding
to uncertainty is critical in the real world. Often, when systems have
randomness (as they almost always do), behavior can be counter-intuitive. This
makes understanding it even more important – and fun!
You've been
publishing in journals – including PEIS – for many years. How have you balanced
the expectation to publish with the daily requirements of being a professor at
Santa Clara and UC Berkeley?
The teaching and research are complementary – students
give me ideas, and my research gives me interesting insights that I can carry
into the classroom.
Is there an area
of stochastic modelling and optimization in which you are excited to see
further developments?
One hot and exciting area right now is machine learning –
a very real application of probability, with lots of potential.
How are you hoping
to help in the continuing evolution of PEIS?
I'll be doing my best to help maintain the already high quality.
Rhonda has published more than 60 papers in her career, including Probability in the Engineering and Informational Sciences. Explore a selection of her work, free to access through 31st December 2019.