ISSN:

0269-9648 (Print)

,

1469-8951 (Online)

Editor:

and Sheldon M. Ross University of Southern California, USA,
The primary focus of the journal is on stochastic modelling in the physical and engineering sciences, with particular emphasis on queueing theory, reliability theory, inventory theory, simulation, mathematical finance and probabilistic networks and graphs. Papers on analytic properties and related disciplines are also considered, as well as more general papers on applied and computational probability, if appropriate. Readers include academics working in statistics, operations research, computer science, engineering, management science and physical sciences as well as industrial practitioners engaged in telecommunications, computer science, financial engineering, operations research and management science.
Recently published articles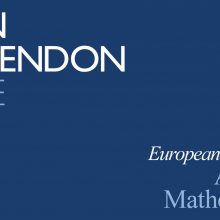 30 July 2020,
The European Journal of Applied Mathematics and Cambridge University Press are pleased to award the 2020 John Ockendon Prize to B.…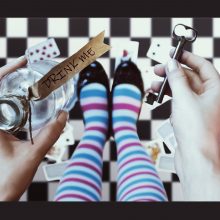 13 March 2020,
Alice of 'wonderland' and 'looking glass' fame is a creation of mathematician Charles Dodgson, better known by his pseudonym Lewis Carroll.…
06 March 2020,
International Women's Day 2020 falls on Sunday, 8th March this year. In the run up to this date, each week day we'll be highlighting one woman whose...