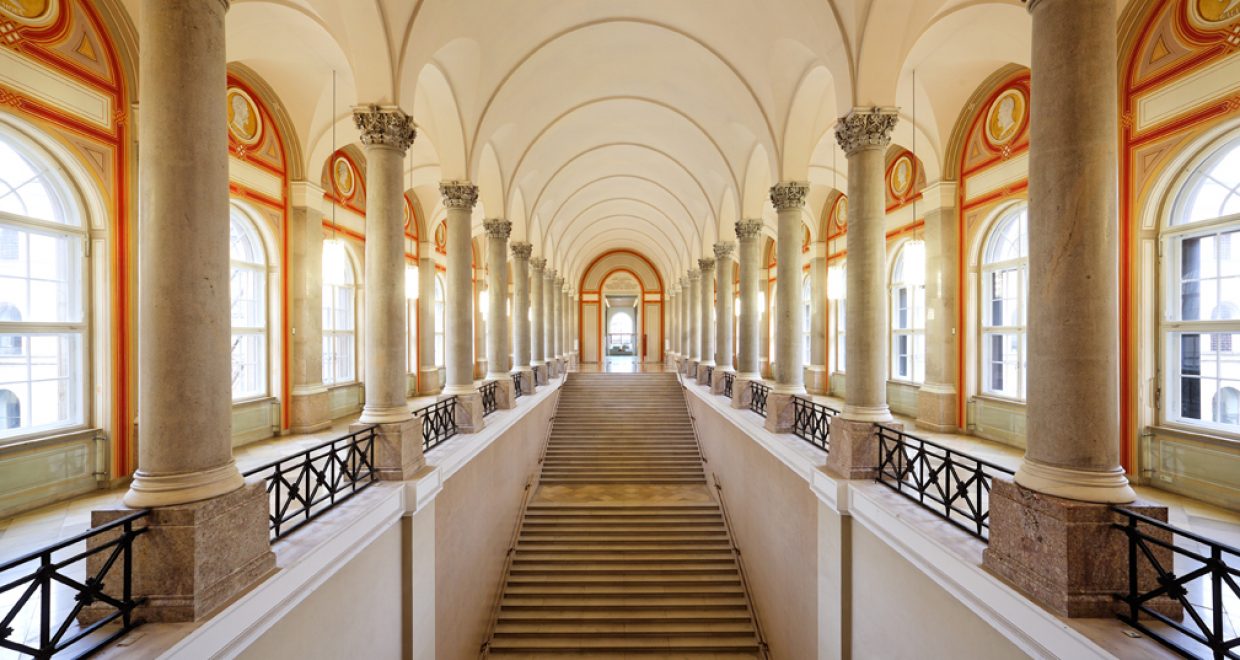 Cambridge agrees major Open Access deals in Germany
Cambridge University Press has reached two major Open Access deals with higher education and research institutions across Germany.
The three-year 'Read and Publish' deals have been agreed with the Bavarian State Library (BSB) on behalf of higher education and research institutions across Germany financially supported by the German Research Foundation (DFG), and the Max Planck Society (MPG).
These agreements will advance on the traditional subscription model, uniting reading access and open access publishing under one, centrally-administered agreement. Under the 'Read' element of the deals, affiliated institutions are granted access to the Press' journals. The 'Publish' element covers the Article Processing Charges (APCs) which authors from those institutions would normally pay to publish their work Open Access with that publisher.
Chris Bennett, Global Sales Director (Academic Publishing) at the Press, said: "We are delighted to have reached these agreements with both MPG and DFG. Together, they clearly demonstrate our determination to be at the forefront of building a sustainable, responsible transition to full Open Access on behalf of our authors, their institutions and those who fund them."
Details of the deals
From 1 January 2019 to 31 December 2021, Max Planck Society members have access to the Press' full collection of nearly 400 journals across STM and HSS. Authors from institutions affiliated to MPG can publish publicly-financed research articles in the Press's hybrid and fully Open Access journals. Further details can be found here.
Ralf Schimmer, Head of Information Provision at the Max Planck Digital Library, said: "This new agreement with Cambridge University Press is another important milestone in the Max Planck Society's open access transformation strategy aimed at delivering all of the benefits of an open information environment to our scientists and scholars."
Authors from institutions covered by the DFG-supported agreement will have the same arrangement for the Press's hybrid journals only. Members will have access to one of four prestigious Cambridge collections across HSS, STM and Medical/Veterinary content, depending on their institution.  More details can be found here.
Hildegard Schäffler, Head of Serials and Licensing at BSB, said: "We are delighted that we have been able to work with Cambridge University Press on the successful conversion of our long-standing consortium for Cambridge Journals into an innovative read and publish agreement and thus make an important contribution to the process of transition to full Open Access."
With these deals Max Planck, the Bavarian State Library, and the Press make a bold step toward global and accessible representation of knowledge in Germany, Europe and the rest of the world.
Further information on Read and Publish with Cambridge can be found here.
Image
courtesy of: Hans-Rudolf Schulz – Bayerische Staatsbibliothek, Öffentlichkeitsarbeit