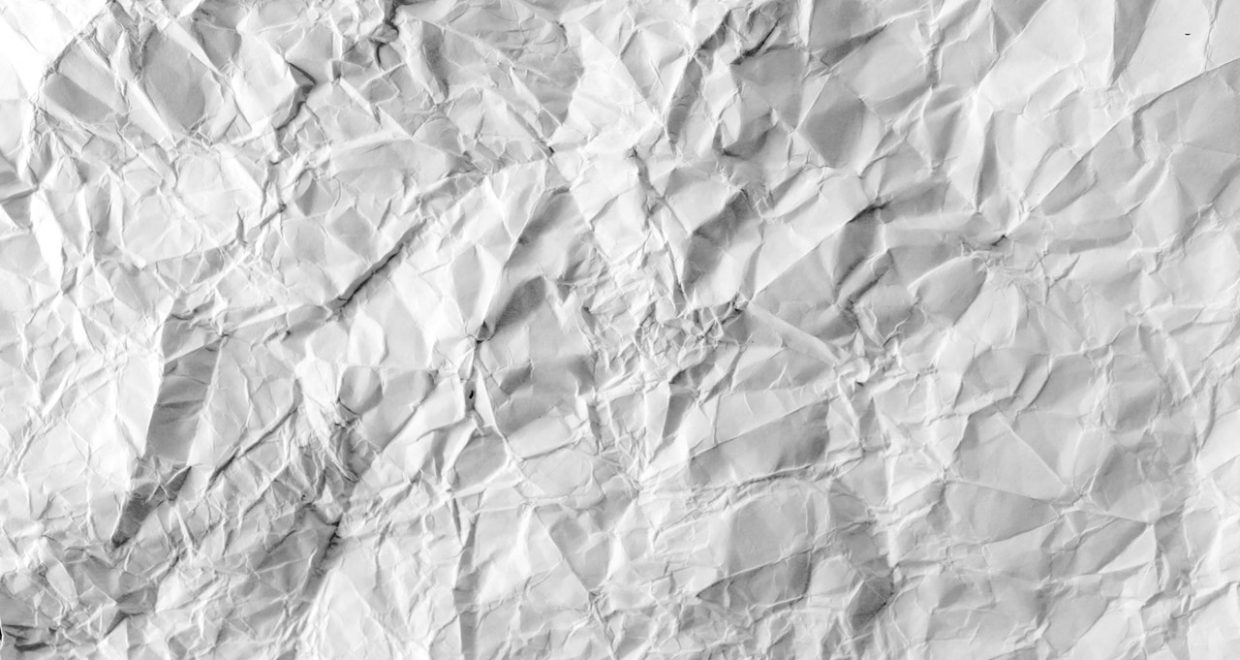 A step in the right direction: corporate responsibility under the 2019 revised draft. Part II: the recognition of corporate violations and its implications
This post is part one of the first in a symposium that the BHRJ blog is running on the revised binding treaty on business and human rights, which was released in July 2019. All posts in the symposium will be collated here.
I turn now to address the question of whether the reference to both corporate abuses and violations in the draft is an improvement over prior initiatives on non-state actors and human rights. While Andrew Clapham has explained that the distinction between 'abuse' and 'violation' is 'tactical and political rather than imbued with legal meaning', some may be led to believe that non-state actors such as corporations, in spite of having the factual capacity to impact on and affect the enjoyment and exercise of human rights, cannot violate those rights from a legal point of view, and that this may mean something. In fact, some consider that the semantic distinction does point towards a legal difference, e.g. in the sense that those actors cannot have human rights duties or legal responsibilities –which is an important factor in the discussion on direct corporate obligations. The Geneva Academy, for instance, has said that '[u]se of the term 'abuse' rather than 'violation' reflects the unclear legal regime applicable to ANSAs [armed non-state actors] involved in situations of armed conflict and violence. At the same time, it permits the HRC to consider ANSAs' impact on human rights without adopting a firm stance on the legal framework applicable to them'.
Concerning the clear recognition that there are corporate violations of human rights, I would like to draw attention to article 1.2 of the 2019 draft, which indicates that '"Human rights violation or abuse" shall mean any harm committed by a State or a business enterprise non-State actor, through acts or omissions in the context of business activities, against any person or group of persons, individually or collectively, including physical or mental injury, emotional suffering, economic loss or substantial impairment of their human rights, including environmental rights" (emphasis added).
It may be asked why I consider the previous excerpt as relevant and even novel, especially considering that the draft 'zero' contained the expression 'abuse' twice and that of 'violation' twenty three times throughout its body. To my mind, the relevance exists insofar as the latest version opts to elucidate from its very outset the notion that corporations do have the factual capacity to negatively affect the enjoyment of human rights –which is relevant because it is the acknowledgment that justifies efforts as the one being studied— and that regardless of whether someone uses the expression 'abuse' or 'violation', the underlying problem is the same one. This is no small feat, considering the expressive effects that the treaty can generate and the fact that, in the past, some authors have dismissed human rights considerations regarding non-state actors by arguing that they (supposedly, which is utterly false) cannot 'violate' human rights but rather, allegedly, 'merely' abuse them, as I have explored elsewhere. Furthermore, by means of the language it adopts, the draft is an example of how international human rights law may shift away from a prior 'legalization of silence' on the existence of human rights violations, with that silence being contrary to the fact that human rights are 'about upholding human and protecting individuals and groups from oppressive power', which 'can come from any source', as Robert McCorquodale well pointed out.
Coupled to the allusion to human dignity, the 'worth of the human person' and the universality of human rights in the Preamble, which are some of the foundations of human rights law and do not depend on the identity of a given perpetrator but rather recognize the fundamental entitlements of all human beings against any violation, the clarification found in article 1 is certainly a very important one. Furthermore, the reference to the fact that violations can take place through acts or omissions is a very important and correct one, considering that due diligence –which the current draft addresses in article 5— not only requires businesses to refrain from certain conduct, but also to strive to prevent, as enshrined in Principles 13 of the Guiding Principles on Business and Human Rights, which precisely requires preventing or mitigating adverse impacts linked to corporate 'operations, products or services by their business relationships'; and 17, which indicates that risks of human rights impacts must be taken into account for the purposes of due diligence. Furthermore, it is also possible to consider that, under certain circumstances, corporations are required to protect, as may happen, in my opinion, when they have a guarantor position, in my opinion.
This being so, are those references merely symbolic, or do they entail some strong position in relation to corporate responsibility, which is the focus of this post, as mentioned above? Firstly, it must be noted that unlike the 'zero' draft, which expressly said that corporations 'shall respect all human rights' (a very strong indication given the verb that was chosen, but still a confusing one considering that no direct obligations were enshrined in it), the 2019 version says instead, in a somewhat analogous way in the Preamble, that all businesses 'have the responsibility to respect all human rights' (emphasis added). As Bernaz also pointed out, this may seem to tie the draft to the Guiding Principles –perhaps in the sense of recognizing that such respect they must have has already been enshrined therein. But, perhaps, the idea of 'recognition' implicit in the wording of businesses as 'having' responsibility ought to be interpreted as going beyond the Guiding Principles, especially because of the –to me— disappointing statement in the Guiding Principles that the responsibility to respect 'is distinct from issues of legal liability and enforcement, which remain defined largely by national law'. Indeed, one of the problems of corporate abuses is related to their capacity to 'jump' and avoid jurisdictions and State controls. This creates the necessity of coming up with a harmonization effort by means of, among others, international law, which can create a lowest common denominator (that may help to prevent forum shopping or race to the bottom dynamics generated by interdependence) in terms of a common set of requirements that States must demand in relation to businesses. The draft actually attempts to achieve this when it requires States to hold businesses accountable, among others for specific international criminal offences (art. 6), and when it says that States shall ensure that corporations undertake human rights due diligence (art. 5) and carry out assessments in the jurisdiction of the parties, among other provisions. In fact, I would go as far as saying that the treaty is precisely concerned with this dimension of harmonization and State responsibility (suggested when it is reminded that States have the 'primary obligation' in the field, being it necessary to note that it is thus not 'exclusive'), and thus indirectly addresses corporate conduct by means of the duties it seeks to place on States to regulate and control corporate behavior, as John H. Knox would say. But precisely mindful of this aim of the treaty, one can interpret that the treaty acknowledges that corporations may have even direct human rights obligations and responsibility recognized outside of it, in an express or implied manner, as has been argued by Jordan J. Paust or was even mentioned by an ICSID Tribunal in the Urbaser case. Thus, the treaty strategies would be complementary to those of other sources of international and domestic law.
Nicolás Carrillo-Santarelli is an Associate Professor of International Law at the Universidad de La Sabana (Colombia). He holds a PhD degree in International Law and International Relations, and an LLM in the Protection of Human Rights. He has conducted research on several international legal issues, especially those related to business and human rights and non-state actors under international law.