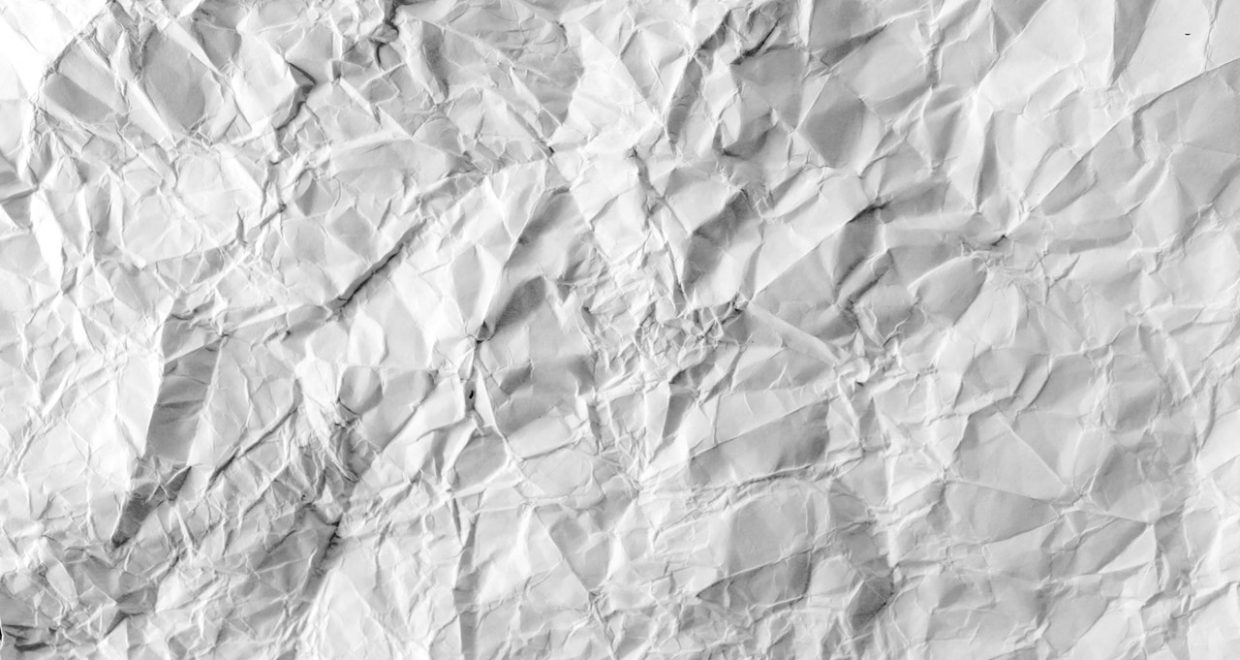 Revised Draft: Did States Get a Passing Grade?
This post is part of the symposium that the BHRJ Blog is running on the revised binding treaty on business and human rights, which was released in July 2019. All posts in the symposium will be collated here.
The need for a legally binding instrument
Historically, conflict of laws principles and judicial cooperation emerged as regulating mechanisms to solve private controversies, always in pursuit of public interest. However, legal practice has shown that they have been used as a pretext for endorsing inequalities and injustice, maintaining an (in my opinion, unjustified) divide between the public and the private sphere. Recent regulatory developments (e.g. the French Duty of Vigilance Law and the Australian Modern Slavery Act) have tried to reconcile the two spheres, with preventive (due diligence) and ex-post (strengthening the adjudicative power of domestic courts) requirements. These initiatives pose, nonetheless, some risks, such as the lack of harmonization of legal requirements among different countries and the consequent hurdles for companies operating cross-border, and the risk of reducing due diligence to a meaningless "ticking box" exercise.
Against this background, an international legally binding instrument represents an opportunity for states to gradually converge on common judicial policies and standardize human rights due diligence thresholds worldwide.
"Zero draft" versus revised draft
The first outcome of negotiations – the "zero draft" – was not exempt from criticisms;  some of them tackled in a new version, the revised draft, which was released on 16th July 2019 by the open-ended intergovernmental working group (OEIGWG) on transnational corporations and other business enterprises with respect to human rights.
Firstly, the "zero draft" was heavily criticized for its explicit limitation to transnational corporations, which may have resulted in the exclusion from remedies of victims of human rights abuses committed by domestic businesses. In the new version of the draft, it is stated that the treaty "shall apply, […], to all business activities including particularly but not limited to those of a transnational character." (article 3.1).
Another major criticism of the "zero draft" concerned the vague reference to "all international human rights," as highlighted by Carlos Lopez, Senior Legal Advisor at the International Commission of Jurists. The revised draft extends its scope to "all human rights" (article 3.3), but it still does not specify which treaties, customs or laws one should refer to. Nevertheless – and this is one of the main novelties of the new draft – it includes a detailed list of international crimes for which states shall provide for criminal, civil, or administrative liability of legal persons within their domestic orders (article 6.7).
In this line, some experts saw another promising change in the revised draft's phrasing "have responsibility to respect human rights," which replaces the previous "shall respect": indeed, they consider the new drafting more aligned with the widely accepted United Nation Guiding Principles on Business and Human Rights (UNGPs). Yet, the wording is still placed in the preamble of the draft, as in the previous version, which reaffirms that corporate compliance with human rights will still depend on states' role in securing international human rights law through domestic laws and policies. As I argued in an earlier analysis of the "zero draft," the problem arises when states' legislative and judicial functions are deficient (for whatever reason) or in situations in which governments are heavily implicated in corporate activities and investments (especially in certain industries, such as the extractive one) and human rights abuses are perpetrated with governmental complicity or implicit consent. However, this was probably the best that negotiations could achieve on this controversial matter.
Definitely less controversial, the new draft adds, in the preamble, a reference to the "distinctive and disproportionate impact of certain business-related human rights abuses" on women and other vulnerable groups (i.e. indigenous communities, persons with disabilities, etc.). Nadia Bernaz, Associate Professor of Law and Governance at Wageningen University, interpreted this move as a crucial step to provide contextual guidance for the whole treaty, in accordance with article 31(2) of the Vienna Convention on the Law of Treaties. This modification responds to the ongoing effort of the Working Group on the issue of human rights and transnational corporations and other business enterprises (hereafter, Working Group on Business and Human Rights) to tailor the UNGPs to the specific situation that vulnerable groups face. The gender framework and guidance for the UNGPs – released in May 2019, one month before the publication of the revised draft – may have played an important role, as it calls on governments to conduct periodic gender-responsive assessments of existing laws, policies, norms, standards, practices and decision-making processes.
Finally, one the most important criticisms of the "zero draft" referred to the lack of a binding enforcement mechanism for victims to claim non-compliance with the treaty. This issue was not addressed in the revised draft, even though some improvements should be emphasized: indeed, the zero draft only specified that investment treaties shall be interpreted in a way that is least restrictive of the rights contained in the draft (article 13.7), while future investments treaties "shall not contain any provisions that conflict with the implementation of this Convention" (article 13.6). On the contrary, the revised draft states that any bilateral or multilateral agreements "shall be compatible and shall be interpreted in accordance with their obligations under this (Legally Binding Instrument) and its protocols" (article 12.6). In my view, being "compatible" is possibly stronger than simply "not conflict," but we are still far from balancing the asymmetry created by Investor-State-Dispute-Settlement (ISDS) proceedings. As far as the international community is unable to provide a comparable venue for business-related human rights claims, reforming the current investment regime seems an imperative "to-do" for the United Nations and should go hand in hand with the negotiation of a legally binding treaty on business and human rights.
Back in October 2017, the Working Group on Business and Human Rights warned the General Assembly about the need to manage adverse impacts of International Investment Agreements (IIAs) vis-à-vis affected communities, calling on states "to conduct inclusive and transparent human rights impact assessment before concluding trade-investment agreements and insert explicit substantive human rights provisions in those agreements to preserve adequate policy space to discharge their human rights obligations."
Most recently, in March 2019, UN experts – including the Working Group on Business and Human Rights and other mandate holders – sent a letter to the United Nations Commission on International Trade Law (UNCITRAL) Working Group III on ISDS Reform, whose mandate is to examine a "possible reform of investor-State dispute settlement". The letter urged "systemic structural changes to the architecture of ISDS," which should be informed by international human rights law and the rule of law. UN experts acknowledged current barriers that affected communities experience when it comes to seeking remedy: among others, physical and linguistic obstacles, the enormous cost associated with arbitration, the risk of interference in states' regulatory and policy space (the so-called "regulatory chill-effect") and lack of human rights obligations in the majority of existent trade and investment agreements. To overcome these impediments, they proposed several policy options that UNCITRAL may consider in its reforming process: these include broadening the pool of arbitrators and diversifying their background; strengthening the position of amicus curiae within arbitral processes; the possibility "[of] exclud[ing] ISDS claims when they concern legitimate measures undertaken in pursuit of public interest, such as human rights, social and environmental concerns;" and, not surprisingly, the creation of an additional venue for victims of business-related human rights violations.
Overall, member states are approaching to get a passing grade, but there are still several aspects of the draft that need to be polished, clarified or revised, some of them will take some time, others are already on the negotiating table. What is sure is that the next session of the OEIGWG in October 2019 will provide more material for debate and analysis.
Marta Piazza has a Masters in International Law from the Geneva Graduate Institute of International and Development Studies. She currently works as senior consultant on Corporate Responsibility and Human Rights  at Deloitte, in Barcelona. Previously, she worked for the UN High Commissioner for Human Rights and for the International Chamber of Commerce (ICC), getting an overall picture of private and public interests laying behind sustainable development. Her research interests are legal and policy analysis of CSR, corporate accountability and human rights due diligence. She is particularly interested in testing the effectiveness of regulatory reforms and soft laws, both at the national and international level.