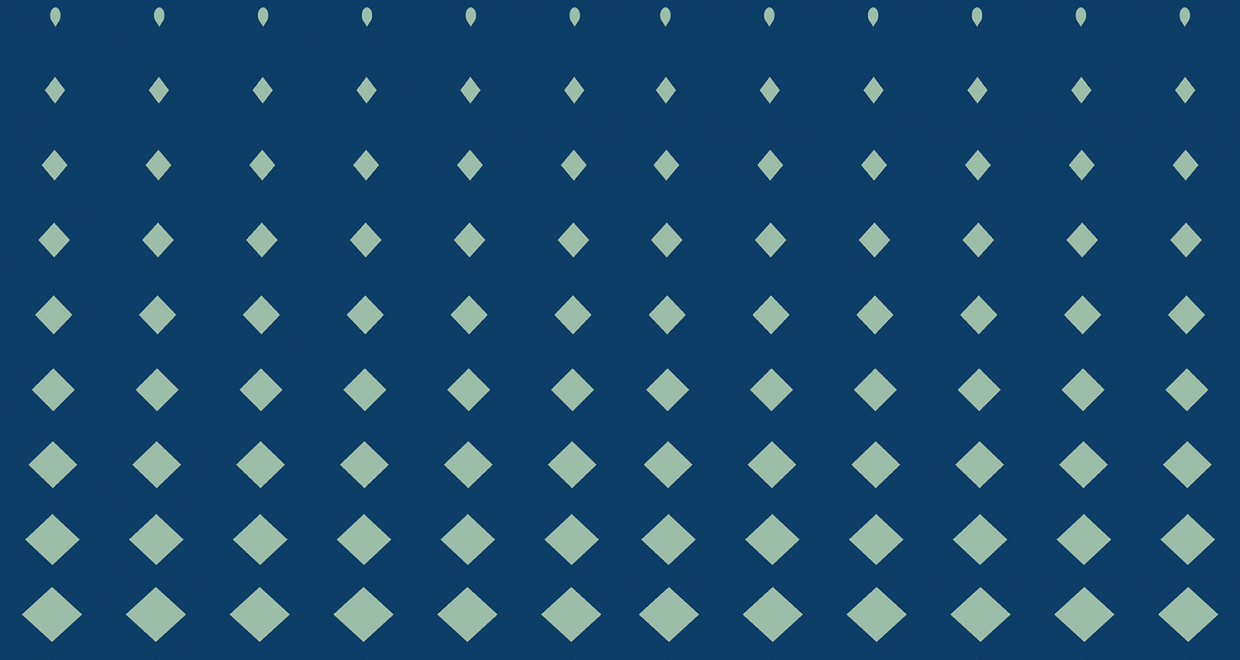 Selecting a Data Repository: Criteria that Matter
We're asking for your input on criteria for selecting data repositories
—
Where should I publish my research data?
Sometimes there's an obvious answer to this question. For many of our communities, sharing and publishing data has been part of their research process for a long time, and there are well-established repositories dedicated to meeting their needs.
In other domains publishing data is a relatively new practice, and the answer isn't quite as straightforward. With thousands of data repositories available, how is a researcher to choose? Many of our authors have come to us for guidance on this question, and like other publishers, we do our best to give them clear, practical advice on making their data as FAIR as possible.[1]
But what is an author to do when that advice varies from publisher to publisher, and from journal to journal?[2]
To help address this problem, FAIRsharing[3] and DataCite[4] brought together a group of publisher representatives to discuss our views on what makes a good data repository. The outcome of our discussions is a proposed list of criteria that we believe are important for identifying and selecting a data repository. We hope that by coming to a consensus on these criteria, we can reduce complexity both for researchers hoping to publish their work, and for publishers creating guidance for authors.
However, we recognise that the value of this work will only be as strong as the consensus that we have reached. We are therefore reaching out in particular to other publishers, data repositories, and funders to ensure that our criteria align with the views of the data-sharing community as a whole.
You can read the full set of criteria in our preprint article, FAIRsharing Collaboration with DataCite and Publishers: Data Repository Selection, Criteria That Matter. Specifically, these proposed criteria are intended to:
guide journals and publishers in providing authors with consistent recommendations and guidance on data deposition, and improve authors' data sharing practices;
reduce potential for confusion of researchers and support staff, and reduce duplication of effort by different publishers and data repositories
inform data repository developers and managers of the features believed to be important by journals and publishers;
apprise certification and other evaluation initiatives, serving as a reference and perspective from journals and publishers; and
drive the curation of descriptions of data repositories in FAIRsharing, which will enable users to display, filter and search based on these criteria.
We encourage you to read the full list of criteria and provide feedback via this form.
[1] https://doi.org/10.1038/sdata.2016.18
[2] https://datascience.codata.org/article/10.5334/dsj-2017-042