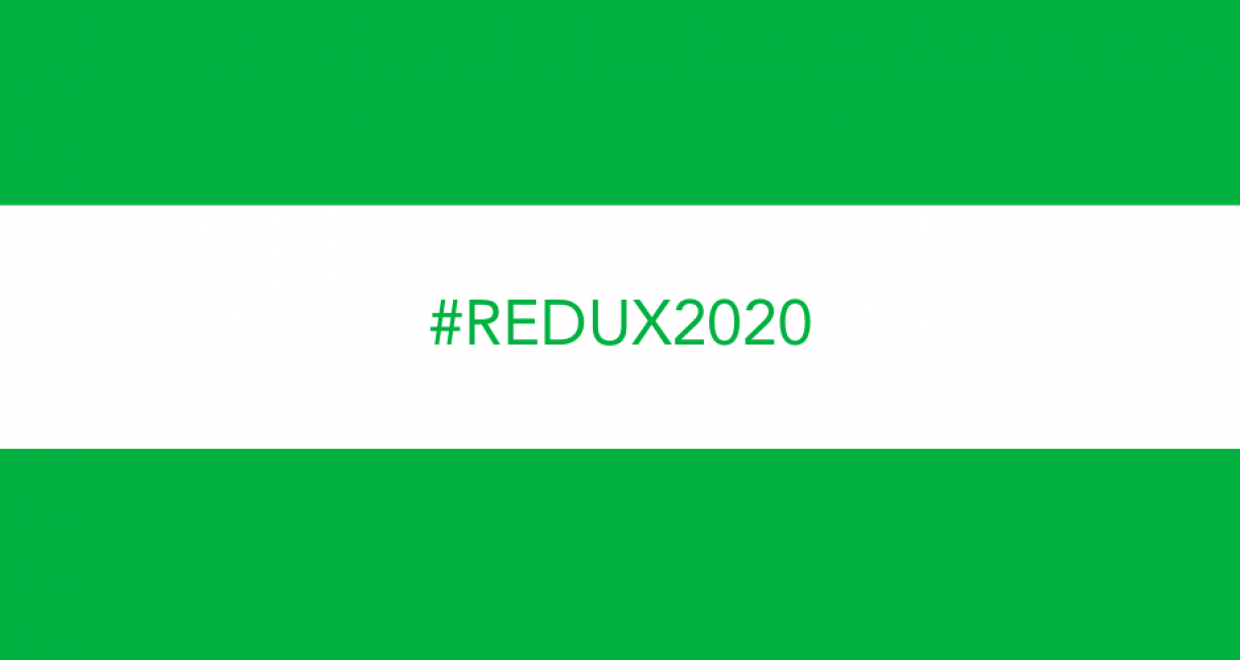 University Presses – Showcase your sustainable goals for 2020
University Press publishers are both communicators and facilitators of research, knowledge and data. Our positioning means that we are have a unique opportunity to play a key role in addressing the global issues of 2020.
The challenges we face today emphasise the importance of making progress towards a sustainable and equitable future tomorrow – specifically concerning poverty, equality, and the environment. We look to the 17 Sustainable Development Goals (SDGs) outlined by the United Nations as a guide to help determine our own approach, as individuals and publishers.
The REDUX Sustainability award developed by ALPSP, in partnership with Cambridge University Press, will recognise enterprising sustainability initiatives from publishers that address one or more of the 17 UN SDGs. Although Cambridge University Press, as one of the organisers, will not be submitting any applications to this years' award, we wanted to give highlight a number of initiatives that we are working on that we think might have warranted an application had we been eligible:
SDG 4: Quality Education
SDG 5: Gender inequality

Gender Balance network and progress on reducing gender pay gap

SDG 10: Reduced inequalities

Author Support for Academics in Kenya

SDG 12: Responsible consumption and production

Printing and distribution changes

SDG 13: Climate Action

Publishing programme including There is No Planet B, Food or War and The Citizen's Guide to Climate Success
Working relationship with Cambridge Zero
Employer responsibility: Environmental Action Group and the UK's largest solar panel flat roof
Many University Press publishers will already have projects in motion which support the journey towards global sustainable development, whether they are policy documents, important books and journals or new digital solutions.
We therefore encourage people to enter a nomination for the award by demonstrating their own initiatives and commitment to change. To enter you can find the requirements and application process outlined here, the deadline for submission is 15th January 2020.
We look forward to assessing each and every submission as we know they will demonstrate relevance, significance and value that University Press publishers are renowned for. It excites us to see how we work from new perspectives to reach a common goal for our continued sustainable growth.
Judging Panel
David Good, Director of Research at Cambridge Global Challenges
Mandy Hill, Managing Director of Academic Publishing, Cambridge University Press
Additional judge to be confirmed
Application information can be found on the REDUX conference website.