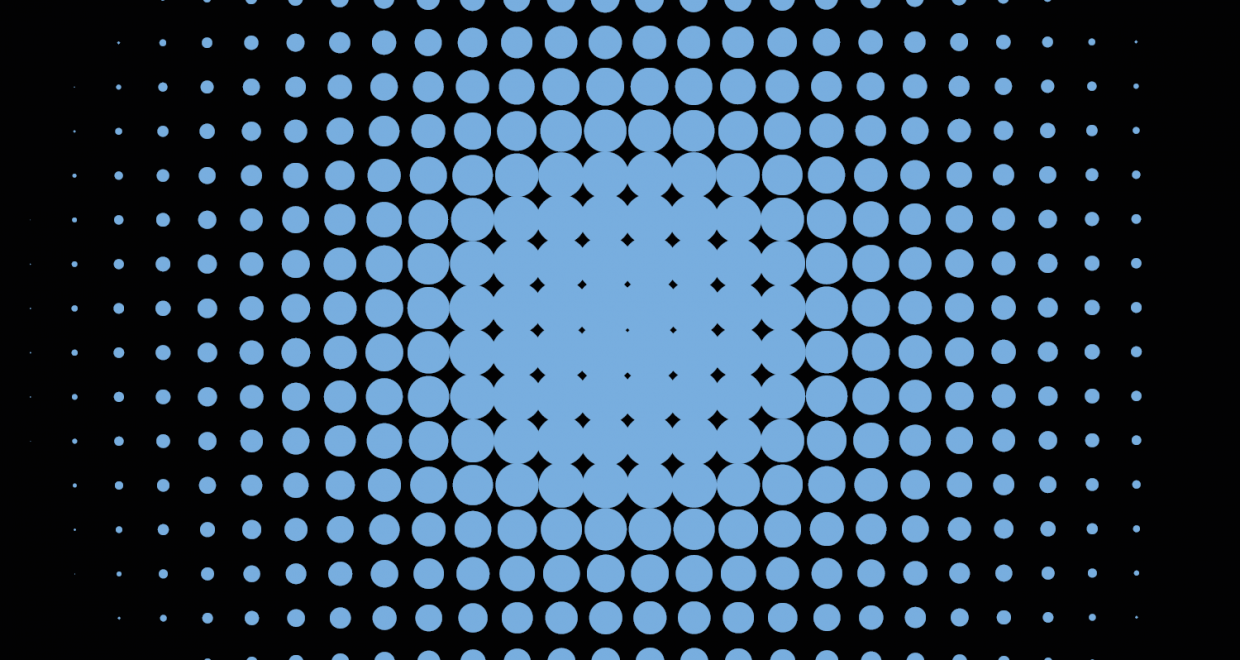 Our response to cOAlition S's proposal for transformative journals
In November last year, cOAlition S proposed a new route to compliance with Plan S: transformative journals.
In brief, the proposal requires transformative journals to:
Grow their Open Access (OA) primary research content by 8% a year, to flip to wholly OA when they reach 50% OA or by end 2024 at the latest
To  have transparent pricing for both the OA content (with services breakdown)  and subscription content (avoiding double-dipping)
To offer APC waivers and discounts
To transform to OA with 'overall cost neutrality'
To 'regularly update' authors on the usage, citations, and online attention of their articles.
The proposal requires publishers to provide an annual public report to cOAlition S to demonstrate compliance, and the publisher must publicly acknowledge its commitment to convert all the primary research in all its journals to OA as well as in 'the maximum number' of other journals they publish.
Our Response
cOAlition S invited feedback for each requirement with a choice of strongly agree, agree, neutral, disagree or strongly disagree options. Here are the answers we gave:
To what extent do you agree with the statement: "in principle, transformative journals can be a useful and viable route to full and immediate OA"?
Option chosen: We agree.
To what extend do you agree with the statement: "the draft framework provides a viable route by which publishers could implement a publishing option in line with the Plan S principles"?
Option chosen: We strongly disagree.
The draft framework specifies that a Transformative Journal must demonstrate an annual increase in the OA penetration rate of at least eight percentage points year-on-year, measured on a three year rolling period. To what extent to you agree that this is fair and achievable?
Option chosen: We disagree.
Some journals will be able to achieve an 8% year-on-year growth in their OA content but many will not, particularly those with substantial amounts of non-research content or with a significant part of their authorship lacking OA funds or access to infrastructure for Green archiving.
A journal could comply if pre-final versions of all research were locally archived, but we have grave concerns about the sustainability of Green OA at scale.
We are addressing OA growth in several ways and particularly through the wider adoption of Read and Publish deals. But we are hearing from many librarians in the community that they need time to work within their institutions to make Read and Publish work.
In addition to the 8% increase on OA penetration, year-on-year, the publishers of Transformative Journals must agree to flip them to OA either when 50% of the content is OA, or by 31st December 2024. To what extend to you agree that these are fair and achievable?
Option chosen: We strongly disagree.
Some journals may be able to flip to wholly OA when they reach 50% OA; for many others that would mean turning their backs to the remaining 50% of their authors.
No single target would be reasonable and appropriate for all journals.
Final comments
Plan S has provided much needed impetus for Open Access, and we welcome transformative journals as a new route to compliance.
Cambridge University Press is committed to publishing all primary research in journals as Open Research. We are working proactively, in as many ways as we can, to ensure that our entire community of authors is able to benefit from Open publishing, whether they are funded by cOAlition S signatories or not, or whether they work in the sciences or the humanities. Our necessarily mixed approach includes Read and Publish deals, non-APC based models, improving our advice and support for authors, improving our capabilities for automatically depositing content in institutional repositories, and so on. In doing so, whatever an individual customer's needs, we must protect the integrity of journals, their editors, and the services they provide (such as peer-review).
In this context, we recognize that the concept of transformative journals has the potential to address a long-standing question we have had about how authors who are not covered by transformative agreements would be able to comply with Plan S when publishing in hybrid journals.
Unfortunately, we cannot envision being able to adopt the framework as currently proposed. The vital features of a transformative journal should be that it:
Has a public, credible aim to transform all primary research to Plan S-compliant OA and demonstrates annual progress towards this goal;
Has a robust policy for reducing standard subscription charges as OA increases;
Has a clear APC waivers/discount policy. As far as possible, the policy must aim to prevent new barriers for unfunded authors (especially in low- and mid-income countries);
Publishes the number of waivers and discounts granted to unfunded authors.
We hope that a practical and acceptable framework can be developed.
_______________________________________________________________________________________
Visit our webpages for more information on open research and publishing Open Access or contact openresearch@cambridge.org