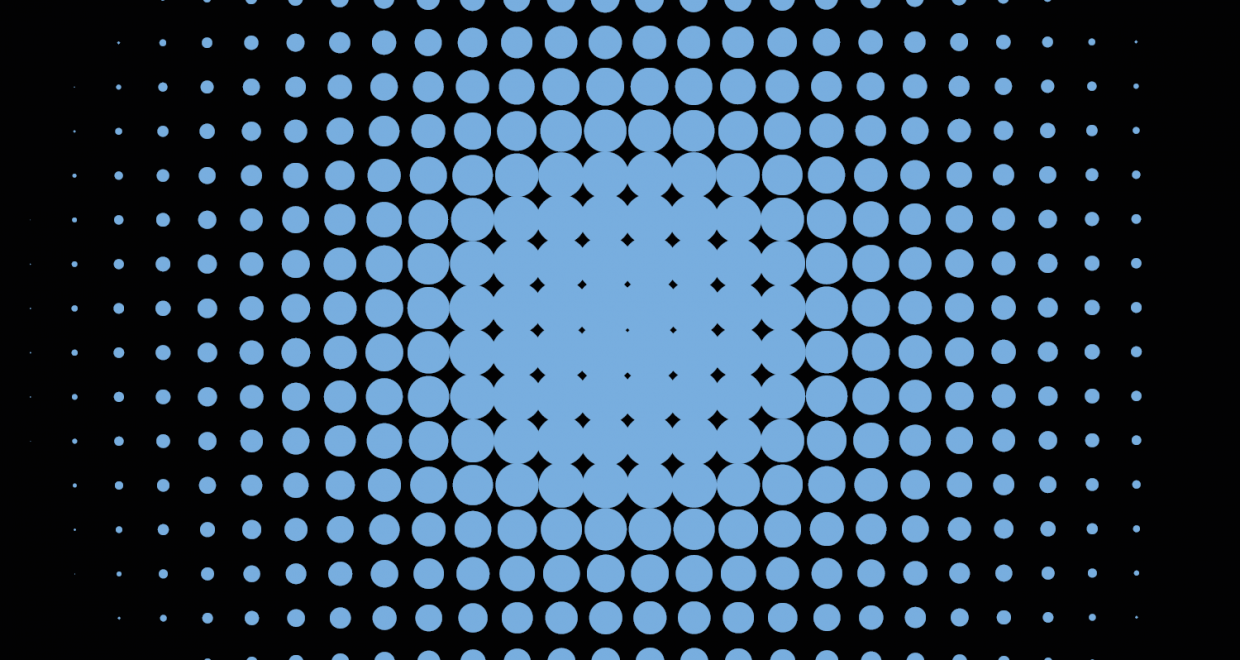 Plan S and our progress to an open future
In May, cOAlition S updated their implementation guidelines for Plan S following a consultation period. The revised guidelines provide useful clarity on a number of points, and give us a firmer idea of how the journals we publish can comply with Plan S. With the start date pushed back a year to 2021, we have a little more time to prepare. While Plan S is just one element in a continually growing open research movement, now is a good moment to look at where we are and what we are planning.
Gold OA is at the heart of our approach to Open Access
We are committed to the transition to open models because we believe it is beneficial for research globally, and because traditional business models are increasingly broken in a world of digital content sharing and growth in global output that significantly outstrips library budget growth. We also know that it is critical that any transition takes into account the needs of different communities and subjects, many of which are represented by the academic societies whose journals we publish.
Gold OA, largely via Read and Publish agreements, plays a leading role in our moving to a sustainable open future, with institutes and other subscribers transitioning from paying to read subscription content to paying to publish Open Access content. We do not think Read and Publish is the only model, but for us it is the most effective approach towards our goals.
Our position on Green archiving remains that, due to its dependency upon subscription revenue, Plan S compliant Green archiving (zero embargos and CC-BY licenses) cannot form a stable basis for an open future for our journals. Rather, we support the cross-publisher Institutional Archiving Agreement, which provides for reasonable embargos as well as acknowledging the importance of our role in facilitating the practicalities of Green archiving workflows as much as the policy aspects. We appreciate that many authors and institutes simply do not have funds for a full conversion to Gold OA, and for them a Plan S compliant Green route is attractive. For us, however, Plan S compliant Green archiving at scale would likely mean dramatically declining subscription revenues alongside reduced compensation from Read and Publish or other OA revenue. We are keen to work with other parts of the academic community to acknowledge these two competing realities and establish if/where Green can play a workable part in a transformation to Open Access.
How quickly can we become fully Open Access?
cOAlition S funders account for at least 5% of Cambridge University Press's total journal article output. Some journals are affected more than others, and the overall figure itself may rise considerably depending on how funders, particularly UK Research and Innovation (UKRI), update their Open Access policies. Our goal is to make as much of our journal research content OA as possible, whether funders are operating under a Plan S framework or not. How much of our content is OA by the end of 2024 will depend not only on our own efforts, it will also depend heavily on the actions and policies of funders and governments around the world. The transition is likely to be challenging. It may be faster in some research communities than others, but all communities should benefit from it.
Plan S focusses on 'research outputs', not the entire content of journals. We are defining 'research outputs' to include review articles, since they are written by researchers for researchers and are key features of scholarly communication. But there are a number of other article types, such as book reviews, letters and commentaries, which we don't classify as research outputs even though they can be an important feature of some disciplines. Therefore, 'read fees' (subscriptions) might not be completely eliminated from journal publishing, or we may need to find ways for the publishing of this valuable content to be funded as part of the wider Open Access models. At some point, I hope we can reach a state in which our business models are relatively simply and are efficient to administer. Unfortunately, a complex mixed economy looks likely for some time yet.
Will we be seen as 'transformative' by cOAlition S?
We do not yet have sufficient clarity about what constitutes a 'transformative' Read and Publish agreement, not least because they are still an area of rapid development and experimentation. But we can demonstrate that we are committed to a transformation and that our approach to Read and Publish agreements is leading the way. We believe this will make our approach compliant, but more will become clear as each funder clarifies their position and plans.
We do know that for authors submitting to a journal their institution must have a 'transformative' agreement with the journal. This makes it even more important that we rapidly continue to transition customers from subscriptions to Read and Publish agreements. To be included in these agreements, journals must either be fully Gold OA or Hybrid and so we are working with the few journals on our list that currently don't offer OA as an option. We aim to take our full portfolio to market under Read and Publish.
New approaches, such as Subscribe To Open or consortial funding (e.g. the Library+Funder proposal), may have a place. No doubt other approaches will surface. Some may work better for some research fields or for some geographical regions, and therefore our market research is developing in tandem with our sales and editorial activities.
Business models are just one part of becoming an open research publisher
Despite the many difficulties and uncertainties, a shift to open research reflects the realities of how many of our communities are already working. Plan S represents just one part of the changing environment.  As well as the fundamental questions about our sustainable transformation to OA, we are working on providing the best possible open research services to authors, librarians and others. We are exploring how transparent we can be about our APC pricing. We are ensuring that our journals provide all the required information to authors, that the workflows for publishing as Open Access are as smooth as possible, and that we comply with the important existing and emerging metadata standards. We are also turning more of our attention to other aspects of open research such as preprints and collaborative working (see Cambridge Open Engage) and open data. And we are encouraging responsible social sharing, for example in ResearchGate, supporting how researchers want to work.
Taken together, the open research transformation is a huge project for us. A great deal has been achieved already and much more is still underway. As always, we walk together with our communities on our shared journey.