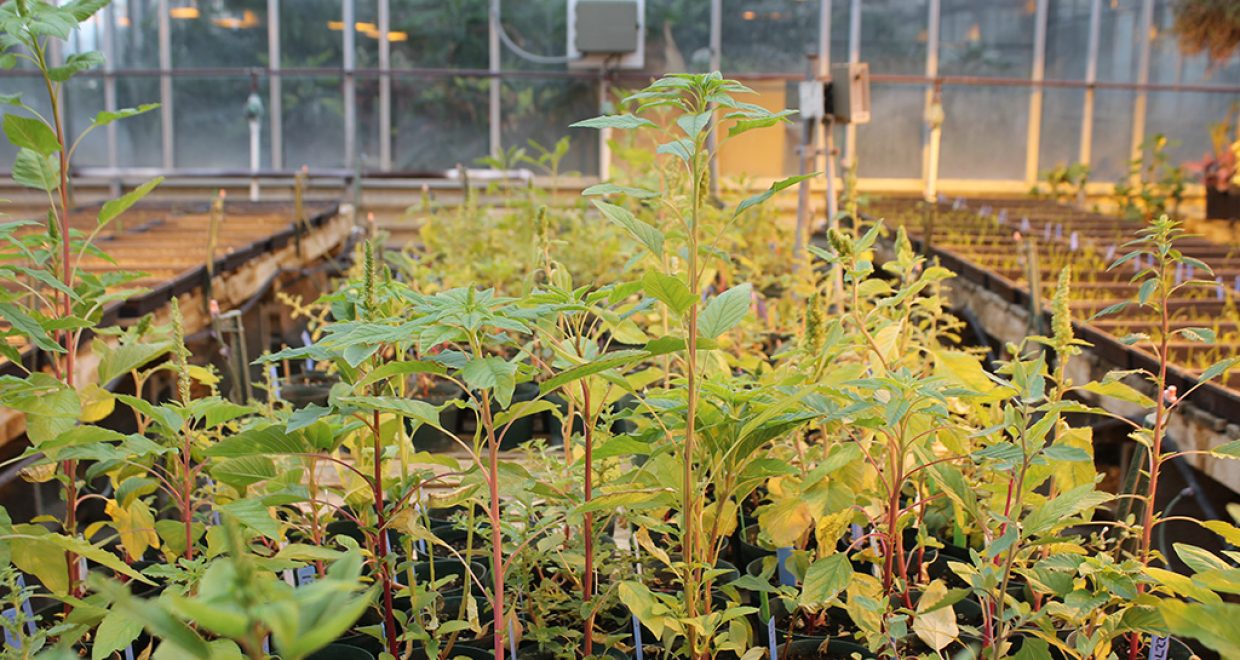 Is Bird Feed Spreading Troublesome Weeds?
Many millions of homeowners use backyard feeders to attract birds, but researchers say there may be one downside to this popular hobby.  Bird feed mixtures may be spreading troublesome weeds that threaten agricultural crops.
Researchers writing in the journal Invasive Plant Science and Management explored the contents of 98 commercially available bird feed mixes and found they contained seeds from 29 weed species. Almost all the mixes contained pigweed seeds. One in 10 contained seeds of Palmer amaranth or waterhemp seeds that demonstrated resistance to glyphosate in a greenhouse screening.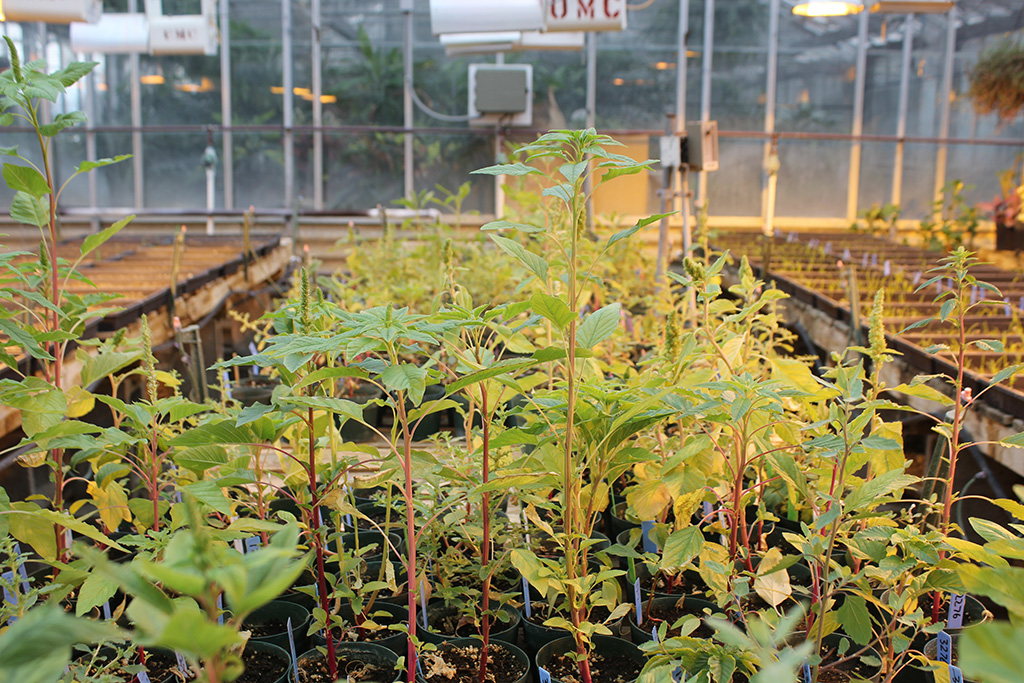 These results point to the possibility that bird feed may be an overlooked and underestimated pathway for transporting weed seeds into new regions.
Researchers offered several suggestions for mitigating the potential risk, including better weed management in crop fields designated for bird feed and careful sieving during packaging to reduce weed seed contamination. They also point to the effectiveness of regulatory controls adopted in Europe to reduce weed seed content.
Want to know more? You can find the article "Examination of commercially available bird feed for weed seed contaminants" at  Invasive Plant Science and Management vol. 13 issue 1.