ISSN:

0263-6751 (Print)

,

1474-0532 (Online)

Editors:

Professor Simon Keynes University of Cambridge, UK, Professor Rosalind Love University of Cambridge, UK, and Dr Rory Naismith University of Cambridge, UK
Anglo-Saxon England is recognised internationally as the foremost regular publication in its field. In fact it is the only one which consistently embraces all the main aspects of study of Anglo-Saxon history and culture - linguistic, literary, textual, palaeographic, religious, intellectual, historical, archaeological and artistic. Especially it seeks to exploit the advantages of a broadly based interdisciplinary approach. Each volume provides a systematic bibliography of all the works published in every branch of Anglo-Saxon studies during the preceding twelve months. The journal's editorial board follows a strict policy of reviewing submissions, and invites contributions (in English) from experienced and promising scholars from anywhere in the world.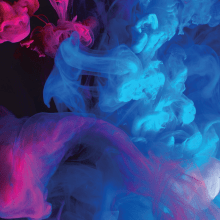 17 March 2023,
Post Excerpt The Elements series on the histories of emotions and senses owes everything to the vision and dedication of Jan Plamper, who established the series....
28 February 2023,
The years around 1900, when the British Empire was at its height, witnessed a flurry of publications comparing the British Empire to ancient Rome.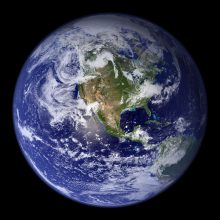 01 February 2023,
In his Telluris Theoria Sacra and its English translation The Theory of the Earth (1681–90), the English clergyman and schoolmaster Thomas Burnet (c. 1635–1715)...