ISSN:

0962-4929 (Print)

,

1474-0508 (Online)

Editors:

Professor Douglas Arnold School of Mathematics|512 Vincent Hall, 206 Church St. SE|University of Minnesota|Minneapolis, MN 55455|USA, and Professor Arieh Iserles Dept of Applied Mathematics and Theoretical Physics|Centre for Mathematical Science|Wilberforce Road|Cambridge CB3 0WA, UK
Acta Numerica is the top-cited journal for the last two years in MathSciNet. Its annual collection of review articles includes survey papers by leading researchers in numerical analysis and scientific computing. The papers present overviews of recent advances and provide state-of-the-art techniques and analysis. Covering the breadth of numerical analysis, articles are written in a style accessible to researchers at all levels and can serve as advanced teaching aids. Broad subject areas for inclusion are computational methods in linear algebra, optimization, ordinary and partial differential equations, approximation theory, stochastic analysis and nonlinear dynamical systems, as well as the application of computational techniques in science and engineering and the mathematical theory underlying numerical methods.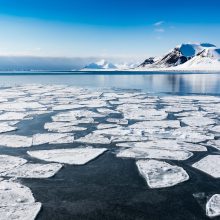 10 February 2021,
Stefan problems are a special type of partial differential boundary value problems, introduced around 1890 by the Slovenian physicist Josef Stefan [1].…...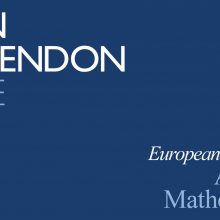 30 July 2020,
The European Journal of Applied Mathematics and Cambridge University Press are pleased to award the 2020 John Ockendon Prize to B.…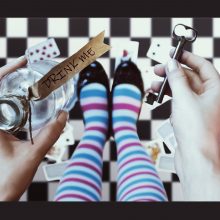 13 March 2020,
Alice of 'wonderland' and 'looking glass' fame is a creation of mathematician Charles Dodgson, better known by his pseudonym Lewis Carroll.…