ISSN:

0364-0094 (Print)

,

1475-4541 (Online)

Editors:

Carol Bakhos University of California, USA and Adam Shear University of Pittsburgh, USA
AJS Review publishes scholarly articles and book reviews covering the field of Jewish Studies. From biblical and rabbinic textual and historical studies to modern history, social sciences, the arts, and literature, the journal welcomes articles of interest to both academic and lay audiences around the world. A substantial portion of each volume is devoted to reviews of the latest scholarly Judaica and to review essays on current trends in publishing.

Members of the Association for Jewish Studies receive the journal as a benefit of membership.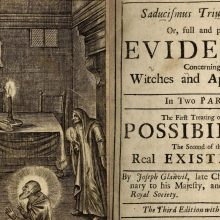 22 January 2019,
In early modern England, spectral figures like Madam Savage were regular visitors to the world of the living and a vibrant variety of beliefs and expectations...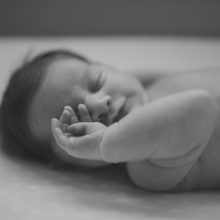 11 December 2018,
Get free access to Conor M. Kelly's piece, 'On Pediatric Vaccines and Catholic Social Teaching', in Horizons: The Journal of the College Theology...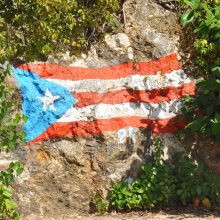 11 December 2018,
A Puerto Rican Decolonial Theology: Prophesy Freedom. By Teresa Delgado. Cham, Switzerland: Palgrave Macmillan, 2017. xv + 204 pages. $99.00.…