ISSN:

0066-4774 (Print)

,

2056-8819 (Online)

Editors:

Professor Han Baltussen The University of Adelaide, Australia and Dr Robert Cowan The University of Sydney, Australia
Published for the Australasian Society for Classical Studies

Antichthon is an annual internationally recognised journal of ancient world studies. While it places its main emphasis on Greece and Rome, its scope has been broadly defined so as to embrace the Ancient Near East and the Mediterranean from the beginnings of civilisation to the Early Middle Ages.

The journal is open to contributions from any country, and will publish articles on topics relating to the languages, literature, thought, history and archaeology of the ancient world. It will not undertake full-scale reviewing, but may include occasional reviews and articles reporting the progress of scholarship in a particular field of enquiry. The language of publication is English. From time to time special thematic volumes will be published.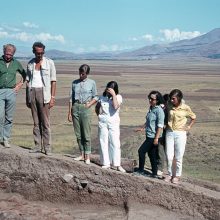 05 August 2020,
"French, the son of a Yorkshire policeman, graduated with a BA in Classics from Cambridge University, but found his vocation as an archaeologist in Greece through The latest digital publication of the British Institute at Ankara is a collection of papers that commemorate and appraise the work of David French, director of the BIAA from 1968 to 1994.…...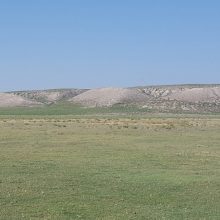 02 July 2020,
"The Türkmen-Karahöyük Intensive Survey Project (TISP), led by James Osborne (University of Chicago), was begun in 2019 and determined that the site might not One of the paradoxes of archaeology is that, although understanding of the past is usually achieved only after years of painstaking work, once in a blue moon something may be found that instantly changes one's theories or suddenly leads to completely new research avenues.…...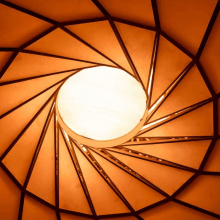 25 June 2020,
Higher Education from Cambridge University Press is our new online textbook website. The beta version of the site has launched on 30th June, 2020.…