ISSN:

0570-6084 (Print)

,

2041-4102 (Online)

Editor:

and Ms Richella Doyle Society for the Promotion of Hellenic Studies, UK,
Published for the Society for the Promotion of Hellenic Studies

Archaeological Reports is published by the Society for the Promotion of Hellenic Studies and the British School at Athens, for their subscribers. 'Archaeology in Greece', compiled annually by the Director of the British School at Athens, is the only account of recent archaeological work in Greece published in English. It is supplemented each year by a regional report on archaeology and research from other parts of the ancient Greek and Byzantine world: South Italy, Sicily, Sardinia, Albania, Cyprus, Asia Minor and the Black Sea are covered regularly. New acquisitions to UK antiquities' collections and their conservation also feature.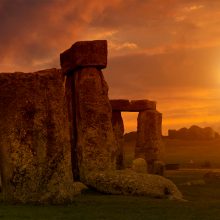 15 October 2020,
"In times of unrest, insecurity, and what feels like unending chaos, we are reminded of the relevance of the study of prehistory."…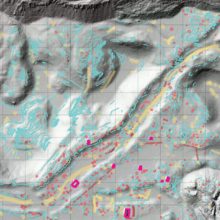 14 October 2020,
COVID-19 related travel restrictions and social distancing protocols have precluded many archaeological field projects in the past six months. And while conferences...
12 October 2020,
The Viking Age (c. AD 790-1050) represents the very notion of uprootedness and social transformation. Yet there are signs of inherent nostalgia in Scandinavian...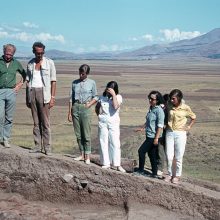 05 August 2020,
"French, the son of a Yorkshire policeman, graduated with a BA in Classics from Cambridge University, but found his vocation as an archaeologist in Greece through The latest digital publication of the British Institute at Ankara is a collection of papers that commemorate and appraise the work of David French, director of the BIAA from 1968 to 1994.…...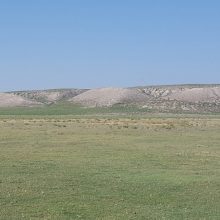 02 July 2020,
"The Türkmen-Karahöyük Intensive Survey Project (TISP), led by James Osborne (University of Chicago), was begun in 2019 and determined that the site might not One of the paradoxes of archaeology is that, although understanding of the past is usually achieved only after years of painstaking work, once in a blue moon something may be found that instantly changes one's theories or suddenly leads to completely new research avenues.…...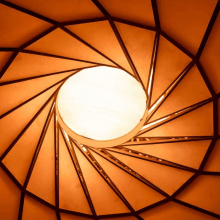 25 June 2020,
Higher Education from Cambridge University Press is our new online textbook website. The beta version of the site has launched on 30th June, 2020.…