ISSN:

0813-4839 (Print)

,

2049-7768 (Online)

Editor:

Ross Menzies University of Technology Sydney (UTS), Sydney, Australia
Behaviour Change has long been considered a leader in its field. It is a quarterly journal that publishes research involving the application of behavioural and cognitive-behavioural principles and techniques to the assessment and treatment of various problems.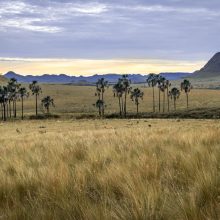 19 July 2019,
The latest Paper of the Month for Parasitology is 'The impact of botfly parasitism on the health of the gracile mouse opossum (Gracilinanus agilis) by Emerson Vieira Two of the researchers associated with my lab, Priscilla L. Zangrandi, a PhD student at that time, and André F.…...
---