ISSN:

0307-0131 (Print)

,

1749-625X (Online)

Editors:

Peter Mackridge St Cross College, University of Oxford, UK and †Ruth Macrides University of Birmingham, UK
Published for the Centre for Byzantine, Ottoman and Modern Greek Studies

Byzantine and Modern Greek Studies is an internationally recognised, peer-reviewed journal and one of the leading publications in its field. Published twice a year in spring and autumn, its remit is to facilitate the publication of high-quality research and discussion in all aspects of Byzantine and Modern Greek scholarship, whether historical, literary or social-anthropological. The journal welcomes research, criticism, contributions on theory and method in the form of articles, critical studies and short notes.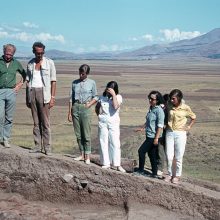 05 August 2020,
"French, the son of a Yorkshire policeman, graduated with a BA in Classics from Cambridge University, but found his vocation as an archaeologist in Greece through The latest digital publication of the British Institute at Ankara is a collection of papers that commemorate and appraise the work of David French, director of the BIAA from 1968 to 1994.…...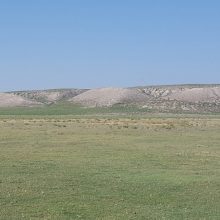 02 July 2020,
"The Türkmen-Karahöyük Intensive Survey Project (TISP), led by James Osborne (University of Chicago), was begun in 2019 and determined that the site might not One of the paradoxes of archaeology is that, although understanding of the past is usually achieved only after years of painstaking work, once in a blue moon something may be found that instantly changes one's theories or suddenly leads to completely new research avenues.…...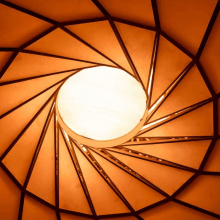 25 June 2020,
Higher Education from Cambridge University Press is our new online textbook website. The beta version of the site has launched on 30th June, 2020.…