ISSN:

0268-4160 (Print)

,

1469-218X (Online)

Editors:

Dr Alex Brown Durham University, UK, Dr Helena da Silva Universidade Nova de Lisboa, Portugal, Dr Susan Hautaniemi Leonard University of Michigan, USA, and Professor Mary Louise Nagata Francis Marion University, USA
Continuity and Change aims to define a field of historical sociology concerned with long-term continuities and discontinuities in the structures of past societies. Emphasis is upon studies whose agenda or methodology combines elements from traditional fields such as history, sociology, law, demography, economics or anthropology, or ranges freely between them. There is a strong commitment to comparative studies over a broad range of cultures and time spans.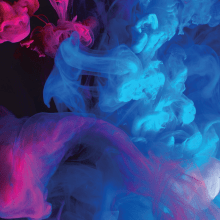 17 March 2023,
Post Excerpt The Elements series on the histories of emotions and senses owes everything to the vision and dedication of Jan Plamper, who established the series....
28 February 2023,
The years around 1900, when the British Empire was at its height, witnessed a flurry of publications comparing the British Empire to ancient Rome.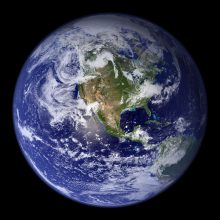 01 February 2023,
In his Telluris Theoria Sacra and its English translation The Theory of the Earth (1681–90), the English clergyman and schoolmaster Thomas Burnet (c. 1635–1715)...