ISSN:

0268-4160 (Print)

,

1469-218X (Online)

Editors:

Dr Alex Brown Durham University, UK, Dr Helena da Silva Universidade Nova de Lisboa, Portugal, Dr Susan Hautaniemi Leonard University of Michigan, USA, and Professor Mary Louise Nagata Francis Marion University, USA
Continuity and Change aims to define a field of historical sociology concerned with long-term continuities and discontinuities in the structures of past societies. Emphasis is upon studies whose agenda or methodology combines elements from traditional fields such as history, sociology, law, demography, economics or anthropology, or ranges freely between them. There is a strong commitment to comparative studies over a broad range of cultures and time spans.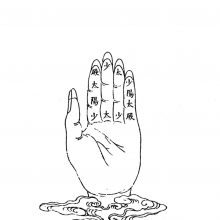 26 February 2021,
My article thus focuses on transformations in the main metaphors in ancient to late medieval titles of Chinese medical books used to convey to potential readers...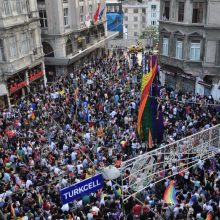 15 February 2021,
Boğaziçi University Protests and State Homophobia in Turkey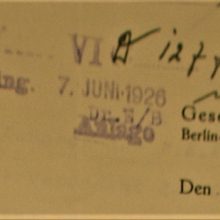 10 February 2021,
PEN's 1927 charter encapsulated both the tensions between and the interrelatedness of nationalism and internationalism which permeated the political and cultural...