ISSN:

1742-3600 (Print)

,

1750-0117 (Online)

Editor:

Jennifer Lackey Northwestern University, USA
Episteme is a general journal of epistemology in the analytic tradition that invites both informal and formal approaches. Among its primary "traditional" topics are knowledge, justification, evidence, reasons, rationality, skepticism, truth, probability, epistemic norms and values, and methodology. The journal devotes special attention to issues in social epistemology, including testimony, trust, disagreement, relativism, diversity and expertise, collective judgment, and the epistemic assessment of social institutions (e.g., science, law, democracy, and the media). The journal welcomes interdisciplinary approaches to epistemology that borrow methods from allied disciplines such as experimental psychology, linguistics, economics, game theory, evolutionary theory, and computer simulation studies.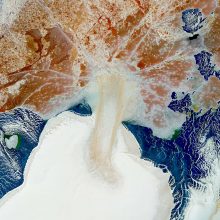 15 March 2021,
Leaving aside the raging pandemic, and recognizing that Covid is not unconnected, there are two crises which define our time. First, the global weakening or...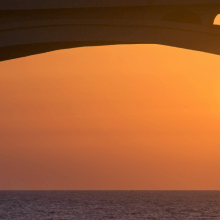 11 January 2021,
I would love to have a dinner with Philo of Alexandria even though we would be more likely to disagree on most issues.…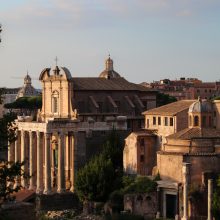 06 January 2021,
I probably should be naming some mighty and mysterious genius, one of the great philosophers I study or a mostly-lost tragic poet, but it would feel wrong somehow.…...