You have access: full

Access: Full

Open access
Editorial Board
Experimental Results
is an open access journal providing a forum for experimental findings that disclose the small incremental steps vitally important to experimental research; experiments and findings which have so far remained hidden. Such results often go unpublished due to the traditional scholarly communication process, in which only a select group of experiments are chosen to make up the narrative of a single paper. Articles for consideration in
Experimental Results
include validation and reproducibility of existing findings, null results, supplementary findings, improvements or amendments to published results, as well as results that could be of importance, but for whatever reason, the researcher has not followed a particular line of questioning to produce a full narrative for a traditional paper. Where applicable, work published in
Experimental Results
will clearly link back to the related article.
Experimental Results
will publish short research papers from experimental disciplines across Science, Technology and Medicine, providing authors with an outlet for rapid publication of small chunks of research findings with maximum visibility. Articles will be accepted for publication if they are technically and methodologically sound and if the research reported answers a valid research question.
---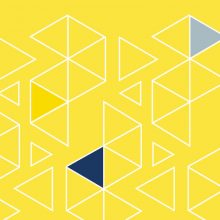 30 July 2021,
Ned Jenkinson (University of Birmingham): an Experimental Results author is a Senior Lecturer in the School of Sport, Exercise and Rehab Sciences and Researcher...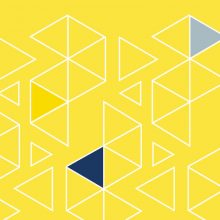 29 March 2021,
Now we are in Volume Two of Experimental Results, our first journal with an open peer review model, it seems a good time to reflect on our reasoning for choosing...