ISSN:

0360-9669 (Print)

,

2050-8557 (Online)

Editors:

Elena G. Procario-Foley Iona College, USA, Gerald J. Beyer Villanova University, USA, Christopher Denny St John's University, USA, Mary Kate Birge, SSJ Mount St. Mary's University, USA, and John Sheveland Gonzaga University, USA
Horizons publishes award-winning peer-reviewed articles, roundtables, and book reviews across a wide range of topics in theology and religious studies. While rooted in a commitment to the long and deep Catholic tradition of "faith seeking understanding," that commitment also welcomes all original scholarship in theology and religious studies that contributes to its basic constructive focus. It is unique in content with its ecumenical view, layperson editorial staff, wide range of methods and topics, and insightful analysis of belief interacting with culture. Horizons, though based in the USA, publishes work by national and international college and university professors with both active research profiles and teaching experience. One does not have to be a member of the College Theology Society to submit to the journal.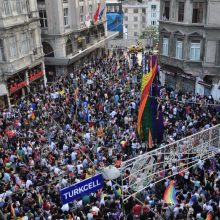 15 February 2021,
Boğaziçi University Protests and State Homophobia in Turkey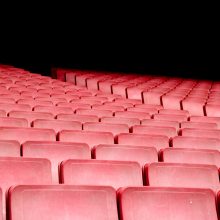 06 January 2021,
Until 6th February 2021 enjoy free access to Joel Mayward's full paper on The Fantastic of the Everyday: Re-Forming Definitions of Cinematic Parables Ricoeur states that parables potentially contain several theologies, so revisiting these films may generate fresh theological insights and meanings.…...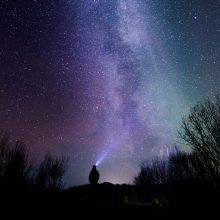 17 December 2020,
From the Review Symposium on Faith and Evolution: A Grace-Filled Naturalism by Roger Haight, SJ. (Maryknoll, NY: Orbis Books, 2019; xiii + 264 pages; $30.00), In his final chapter, "What Can We Hope For?,"…...