ISSN:

0887-5367 (Print)

,

1527-2001 (Online)

Editors:

Dr Bonnie J. Mann , Dr Erin McKenna , Dr Camisha Russell , and Dr Rocío Zambrana
Hypatia: A Journal of Feminist Philosophy is a forum for cutting-edge work in feminist philosophy. Since its inception in the mid-1980s, Hypatia has been a catalyst for broadening and refining feminist philosophy as well as an invaluable resource for those who teach in this area. Feminist philosophy arises out of diverse traditions and methods within philosophy and is also richly interdisciplinary in orientation. Hypatia's commitment to the development of feminist philosophy entails that, in all its policies and practices, Hypatia actively reflects and engages the diversity within feminism itself, the diverse experiences and situations of women, and the diverse forms that gender takes across the globe. Promoting diversity within feminist philosophy and within philosophy in general is thus one of Hypatia's core objectives. We are committed to publishing articles that are broadly accessible. Hypatia serves as a resource for the wider women's studies community, for philosophers generally, and for all those interested in philosophical issues raised by feminism.
Book Reviews coming to Hypatia
We are currently in the process of transferring book reviews from Hypatia Reviews Online to the journal's page with Cambridge University Press. Check back for more soon!
Gathering Feminist Voices in the Time of Covid 19
At a time when gathering together is not possible, especially across geographic distance, Hypatia created a gathering of feminist voices in the time of Covid-19 in June 2020.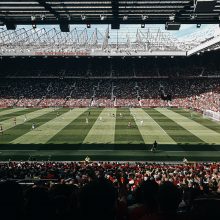 22 April 2021,
The proposed European Super League for football might have stalled at its inception but it is unlikely to be the last we hear of the idea, in this or any other...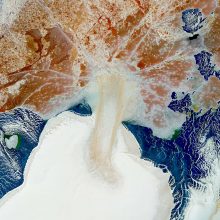 15 March 2021,
Leaving aside the raging pandemic, and recognizing that Covid is not unconnected, there are two crises which define our time. First, the global weakening or...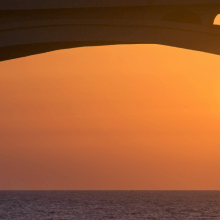 11 January 2021,
I would love to have a dinner with Philo of Alexandria even though we would be more likely to disagree on most issues.…