ISSN:

0165-1153 (Print)

,

2041-2827 (Online)

Editors:

Catia Antunes Leiden University, The Netherlands, and Anne-Isabelle Richard Leiden University, The Netherlands
For over forty years, Itinerario has provided a platform for scholars researching the history of imperial and global interactions. Published for the Leiden University Institute for History and mindful of the University's entangled history with empire and colonialism, we encourage authors to take a global perspective. We aim to publish contributions which critically evaluate histories of empires, institutions, ideas, and networks across the globe, and the ways in which their legacies continue to shape the contemporary world. Itinerario is committed to sharing the results of academic research through a liberal green open access policy.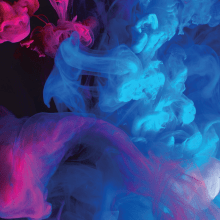 17 March 2023,
Post Excerpt The Elements series on the histories of emotions and senses owes everything to the vision and dedication of Jan Plamper, who established the series....
28 February 2023,
The years around 1900, when the British Empire was at its height, witnessed a flurry of publications comparing the British Empire to ancient Rome.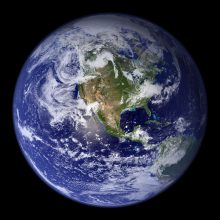 01 February 2023,
In his Telluris Theoria Sacra and its English translation The Theory of the Earth (1681–90), the English clergyman and schoolmaster Thomas Burnet (c. 1635–1715)...