ISSN:

0165-1153 (Print)

,

2041-2827 (Online)
For over forty years, Itinerario has provided a platform for scholars researching the history of imperial and global interactions. Published for the Leiden University Institute for History and mindful of the University's entangled history with empire and colonialism, we encourage authors to take a global perspective. We aim to publish contributions which critically evaluate histories of empires, institutions, ideas, and networks across the globe, and the ways in which their legacies continue to shape the contemporary world. Itinerario is committed to sharing the results of academic research through a liberal green open access policy.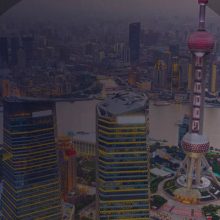 08 January 2021,
Founded in 1960, The China Quarterly is on the eve of entering its seventh decade of publishing world-class research on China.…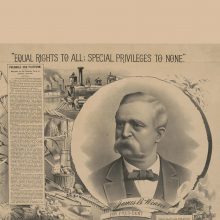 04 December 2020,
The study of the late nineteenth-century American Populist movement has long been one of the liveliest fields in American historiography. This stature definitely...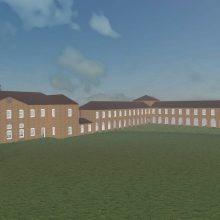 03 December 2020,
The Mitford and Launditch Hundred House of Industry, now the Gressenhall Farm and Workhouse Museum, presents the historian with major opportunities for (re)imagining...