ISSN:

0021-8537 (Print)

,

1469-5138 (Online)

Editors:

Professor Shane Doyle University of Leeds, UK, Professor Gregory Mann Columbia University, USA, Professor Marissa Moorman Indiana University Bloomington, USA, Professor Daniel Magaziner Yale University, USA, Professor Emily Lynn Osborn University of Chicago, USA, and Dr Reynolds Richter
The Journal of African History (JAH)
publishes articles and book reviews ranging widely over the African past, from ancient times to the present. Historical approaches to all time periods are welcome. The thematic range is equally broad, covering social, economic, political, cultural, and intellectual history. Recent articles have explored diverse themes including: labour and class, gender and sexuality, health and medicine, ethnicity and race, migration and diaspora, nationalism and state politics, religion and ritual, and technology and the environment.
Submit your paper here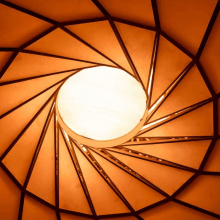 25 June 2020,
Higher Education from Cambridge University Press is our new online textbook website. The beta version of the site has launched on 30th June, 2020.…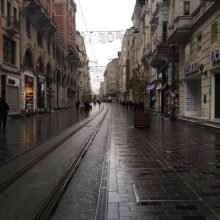 10 June 2020,
The COVID-19 crisis is an unprecedented one in terms of its reach and pervasiveness, and it exposed the vulnerabilities of the global social, political, and...
16 September 2020,
As clashes over race have become pressing in many countries around the globe, the challenge of understanding the legacies of slavery, colonisation, and exploitation...