This innovative journal provides researchers and practitioners with access to quality, interdisciplinary, peer-reviewed articles covering the entire range of fields associated with personal, intimate, organizational and family, and social relationships, development, training and analysis of human relationship skills across the life-span. Originally an initiative of the Psychology of Relationships Interest Group of the Australian Psychological Society, the journal became independent within its first year with the intention of publishing papers from the full array of researchers of relationship.

The journal features an experienced and eclectic international Editorial Board and is international in its reach. There is a special emphasis on contributions from Asia, including the subcontinent and Pacific regions but the journal welcomes papers from all other parts of the world.

Journal of Relationships Research is published online-only in continuous yearly issues ensuring that the definitely accurate copy-edited and proof-read version of each research article is available to the worldwide research community within weeks of a successful peer review.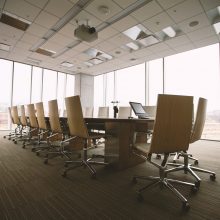 05 January 2021,
By now, you have probably heard of "Nudging", the inexpensive approach from behavioral economics to change behavior through subtle modifications of processes and infrastructures.…...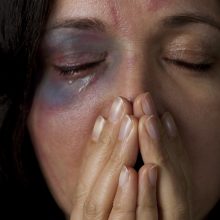 18 December 2020,
The December 2020 British Association for Behavioural and Cognitive Psychotherapies (BABCP) Article of the Month is from Behavioural and Cognitive Psychotherapy...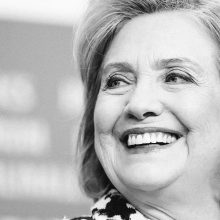 07 December 2020,
Hillary Clinton was a leader who lusted. Not all leaders are lustful – in fact, most are not. Moreover, those who do lust crave different things.…