ISSN:

1355-6177 (Print)

,

1469-7661 (Online)

Editor:

Stephen M. Rao Cleveland Clinic, USA
JINS is the official journal of the International Neuropsychological Society, an organization of over 4,700 international members from a variety of disciplines. Our editorial board is comprised of internationally known experts with a broad range of interests. JINS publishes empirically-based articles covering all areas of neuropsychology and the interface of neuropsychology with other areas, such as cognitive neuroscience. Theoretically driven work that has clinical implications is of particular interest.
---
Call for Papers
Special Issue on Cross-Cultural Neuropsychology

Deadline to submit: April 15, 2023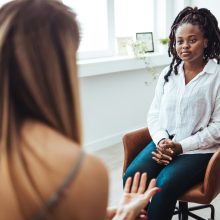 14 March 2023,
The March BABCP Article of the Month is from the Cognitive Behaviour Therapist (tCBT) and is entitled "'It's been quite a poor show' – exploring...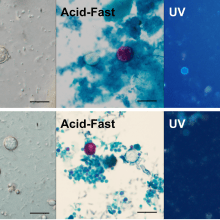 14 March 2023,
Despite its impact on United States (US) food safety since the 1990's, efforts to understand Cyclospora cayetanensis genetics only really began within the last...
---