Continues
Annual Report - Society for Libyan Studies (1969 - 1978)
Title history
ISSN:

0263-7189 (Print)

,

2052-6148 (Online)

Editor:

Victoria Leitch University of Durham, UK
Published on behalf of the Society for Libyan Studies

Libyan Studies is the annual journal of record of the Society for Libyan Studies, appearing in November each year. Contributions are peer-reviewed and cover a broad range of subjects, including archaeology, ancient and Islamic history, geology, geography and social sciences. The articles will appeal to readers with an interest in the Middle East and Mediterranean worlds as well as North Africa.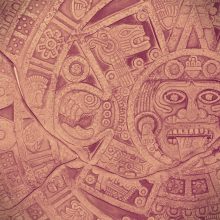 24 November 2020,
Articles in Ancient Mesoamerica offer insights about the Mexican highlands before, during, and after the Mexica took control of it. In only a couple hundred years, they created an empire that stretched from coast to coast in ancient Mesoamerica.…...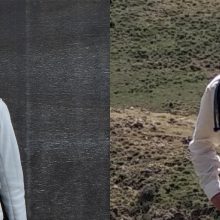 16 November 2020,
In issue 9(1) of Advances in Archaeological Practice we will transition our Digital Reviews editorship from Dr. Sara Perry (Museum of London Archaeology) to...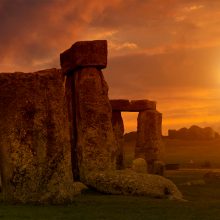 15 October 2020,
"In times of unrest, insecurity, and what feels like unending chaos, we are reminded of the relevance of the study of prehistory."…